Sydney Sweeney: I thrive in chaos
Movie star Sydney Sweeney has revealed that she doesn't have any intention of slowing down.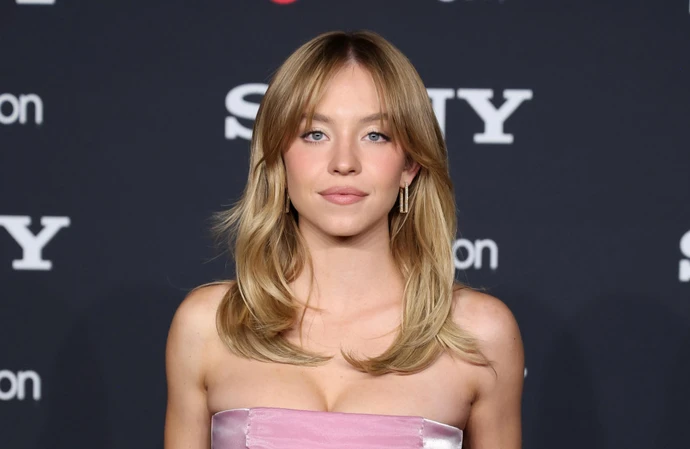 Sydney Sweeney "thrives in chaos".
The 25-year-old actress has enjoyed a meteoric rise over recent years, and Sydney insists she doesn't have any intention of slowing down.
The Hollywood star told Variety: "Sometimes I love this crazy run I'm on, because I fall in love with so many characters and I want to do them all. And I love what I do. And then sometimes I'm like, 'OK, maybe I should do one to two projects a year so I can give myself time at home with my family.'
"But I think that I'd get so unsteady. I thrive in chaos. I love having, like, five projects that I'm juggling, and I'm also reading ten scripts and three books at the same time. I love it."
Sydney has recently been optioning novels by first-time women writers.
The movie star even wrote a screenplay during the COVID-19 lockdown, and she admits that it was a "really cool exercise".
She said: "I think it was a little too complicated for people to wrap their heads around. It was cool and it was beautiful and it was bittersweet, but I look at it now as just a really cool exercise that I had for myself."
Earlier this year, meanwhile, Sydney admitted that she's still "navigating" fame.
The actress has enjoyed huge success in recent years - but she still doesn't feel famous.
The 'Reality' star told ES Magazine: "I think I'm still navigating it on a daily basis because I want to be as authentic and genuinely open to the public and my fans as possible. And I think I am.
"I talk a lot, I'm very open and it'll probably be to my detriment, but I don't know how people can hide behind an image.
"At the same time, I don't owe people answers. I'm a very private person when it comes to my family and relationships. I want people to know who I am as an individual but also, I feel that I should still be allowed to have my own peace and private life as well.
"It's a weird balance, I'm definitely still figuring it out."