Bob Iger wants a 'quick resolution' to the writers' strike
Disney boss Bob Iger has revealed that he's "personally committed" to ending the writers' strike.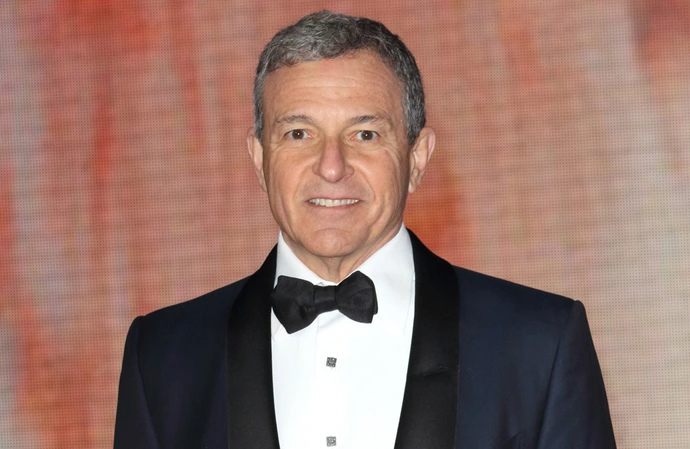 Bob Iger is determined to find a quick resolution to the Hollywood writers' strike.
The Disney chief executive has revealed that he's "personally committed" to finding a resolution to the ongoing strike action.
Asked about the writers' strike during a Disney earnings call, he replied: "It is my fervent hope that we quickly find solutions to the issues that have kept us apart these past few months, and I am personally committed to working to achieve this result."
Iger, 72, also insisted that he has "deep respect" for everyone who works in the film and TV industry.
He explained: "Nothing is more important to this company than its relationships with the creative community … that includes actors, writers, animators, directors and producers.
"I have deep respect and appreciation for all those who are vital to the extraordinary creative engine that drives this company and our industry."
Meanwhile, in July, Zoe Saldana claimed that there's "fear" within the movie business amid the strike action.
The 45-year-old actress revealed that she fears for actors who need to work "for their families, and have to pay their mortgages".
The Hollywood star told the 'Backstage' podcast: "At the end of the day, I don't believe that organisations would be striking if they felt that there was a fairness in the game of the business that they're in.
"I hope that everybody comes together and reaches resolutions that seem fair for all parties involved because at the end of the day, 80 percent of the members of our union live day-to-day, live pay-cheque to pay-cheque, and they can't really afford to sustain a strike ... so that's where my heart is."