Kristen Stewart, Josh O'Connor and Elle Fanning set for Rosebushpruning
Kristen Stewart, Josh O'Connor and Elle Fanning are to lead the cast of Karim Ainouz's film 'Rosebushpruning'.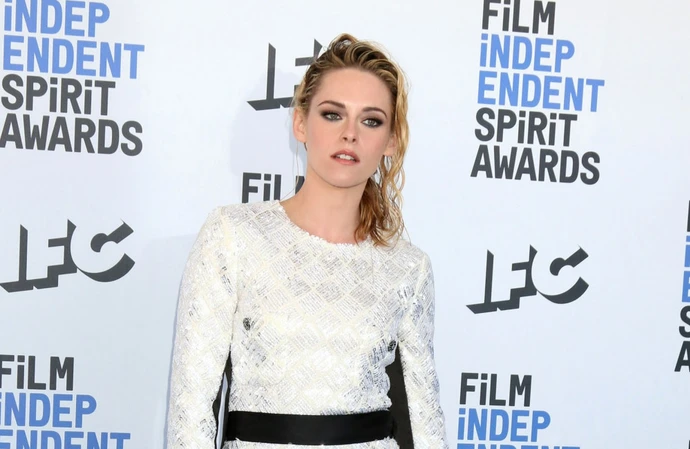 Kristen Stewart, Josh O'Connor and Elle Fanning will lead the cast of 'Rosebushpruning'.
The trio are set to feature in the movie from director Karim Ainouz, whose historical drama 'Firebrand' – starring Jude Law and Alicia Vikander – premiered at the Cannes Film Festival recently.
Ainouz will direct from a script by Efthimis Filippou and adapted from Marco Bellocchio's 1965 film 'Fists in the Pocket'.
The dark satire of family and social values is considered to be a landmark piece of Italian cinema.
In the original 'Fists in the Pocket', a young epilepsy sufferer (Lou Castel in his film debut) plots the murders of his dysfunctional family. It proved controversial when it was first released but has gone on to develop a strong following.
Ainouz said: "Marco Bellocchio's astonishing debut, 'Fists in the Pocket', was released over 50 years ago and had a huge impact on Italian cinema and storytelling at the time.
"I'm excited to be collaborating with Efthimis Filippou to revisit this iconic work to create a contemporary parable about the death of the traditional patriarchal family – which I hope will be touching and provocative in equal measure.
"It's a dream come true to be working with such a dynamic ensemble of actors that I have long admired to bring this explosive adaptation to audiences today."
'Rosebushpruning' is set to begin production in spring 2024.
Kristen achieved global stardom for her role as Bella Swan in the 'Twilight' film series and explained how she was taken aback by the success of the franchise.
Speaking on the Jess Cagle Podcast, the 33-year-old actress said: "I always want to remind people that [the first 'Twilight' movie was technically an indie] without diminishing it, or being like, 'It was nothing!'
"We just did not know. And it was kind of like an oddball, slightly marginal teen movie. I didn't think everyone was going to take to that. I didn't think we were going to make a sequel."