Angelina Jolie and Halle Berry to star in action thriller Maude v Maude
Hollywood actresses Angelina Jolie and Halle Berry are to co-star in a new action thriller, 'Maude v Maude', which has been described as a "Bond vs Bourne"-style motion picture.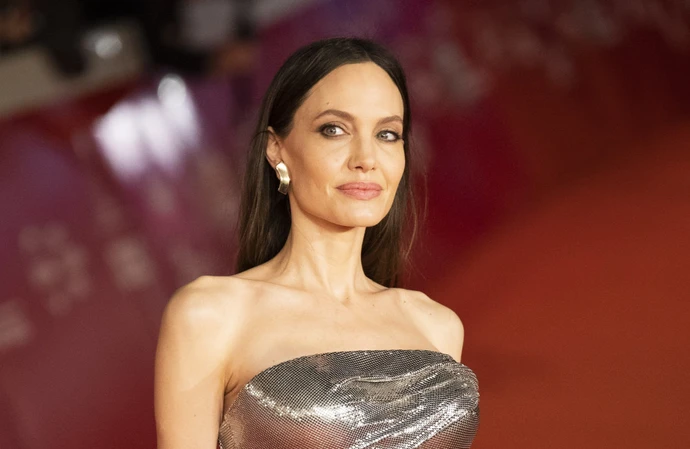 Angelina Jolie and Halle Berry are to co-star in a new "Bond vs Bourne" action thriller.
The pair will join forces for 'Maude v Maude', which Warner Bros. has landed the rights to following a multi-studio bidding war.
According to Deadline, Jolie and Berry will produce the motion picture alongside Holly Jeter - Berry's producing partner - Jeff Kirschenbaum and Joe Roth.
Roseanne Liang is to direct the film from a script by Scott Mosier, who will also executive produce alongside the filmmaker.
Insiders told the publication that the film will be a "Bond vs Bourne" type movie, but exact plot details are yet to be revealed.
The movie's package was on the market last week, and the bidding war headed into the weekend before Warner Bros. eventually sealed the deal.
Berry is currently working alongside Jeter on movie 'Never Let Go'.
She is starring in the Lionsgate film, while Jeter is an executive producer on the project.
One of Jolie's upcoming films will see her play opera singer Maria Callas in a new biopic.
The 47-year-old actress will take on the role of the American-born Greek soprano in the film 'Maria', which is being helmed by 'Spencer' director Pablo Larrain.
The movie will be based on true accounts and is to tell the tumultuous, beautiful and tragic story of the renowned opera singer, re-imagined during her final days in 1970s Paris.
Oscar-nominee Steven Knight has written the film and Larrain's brother Juan de Dios Larrain is producing the biopic for Fabula Pictures.
Jolie said: "I take very seriously the responsibility to Maria's life and legacy. I will give all I can to meet the challenge.
"Pablo Larrain is a director I have long admired. To be allowed the chance to tell more of Maria's story with him, and with a script by Steven Knight, is a dream."