Ben Schwartz says working with Nicolas Cage in Renfeld was 'awesome'
Ben Schwartz loved working with Nicolas Cage on new movie 'Renfield'.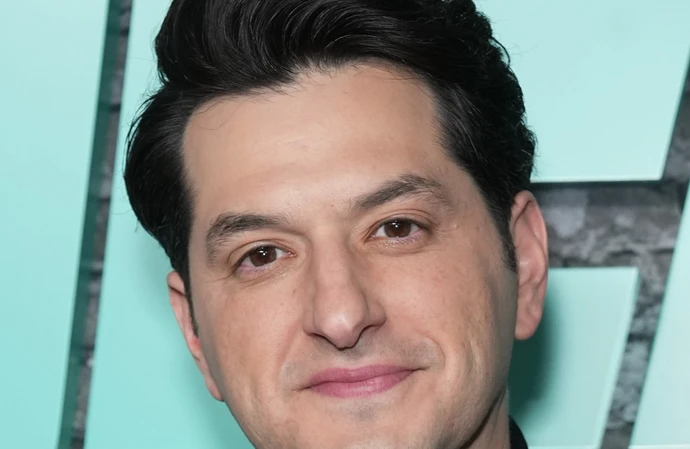 Ben Schwartz says it was "awesome" working with Nicolas Cage on 'Renfield'.
The ex 'Parks and Rec' star loved working with the "incredible" star - who plays Count Dracula in the Chris McKay-helmed movie - alongside Awkwafina, 34, and Nicholas Hoult, 33, who plays the titular character.
The 41-year-old actor told HeyUGuys.com: "He's so into it. Before the scene, he would go up to the side and get himself real pumped up, and then he'd walk on and it'd be so intimidating. He was amazing.
"So, he's crazy that guy that I saw, you know, do 'Raising Arizona' when I was a kid is still so committed to doing these movies. He's incredible. He gives it everything he has. It's awesome."
Ben - who plays mobster Teddy Lobo - admitted that his role was tough as he needed to be both the villain and funny.
He said: "It was so fun. I think it was all on the page and all what I had to do like, they had the drum part there and all I had to do is kind of push into the comedy a little bit more.
"It's a fine thread to needle where it's like, let's not get too waka waka and let's not get too serious.
"When you have those moments of pathos and you have those moments of this is a really bad dude, you feel it. And then on the inverse, when you have the moments of comedy, it's just you know, it breaks. It gives you some levity in terms of what's going on in the movie."
The 'Space Force' star was allowed the "amazing" chance to flex his well-tuned improv muscle with the 'Pig' star.
Ben said: "So even in the audition for the role, if it's not on offer, and I'm auditioning, I will ask the director, 'Hey, is it okay to play with the words or whatever?'
"And there are some directors who are like, 'No, it has to be word perfect', and then there are some directors like, 'Please, yes, we're figuring out this character like anything you could do to like to add.'
"And so I love that and with Nic Cage, I even got to improvise when we're doing scenes. I would lean him one way and he would follow me and he'd be amazing.
"So it's like heaven. My improv background has really helped me int the projects I've done. It's been really exciting."