Sigourney Weaver joins The Gorge cast
Sigourney Weaver will star alongside Miles Teller and Anya Taylor-Joy in the genre-bending love story 'The Gorge'.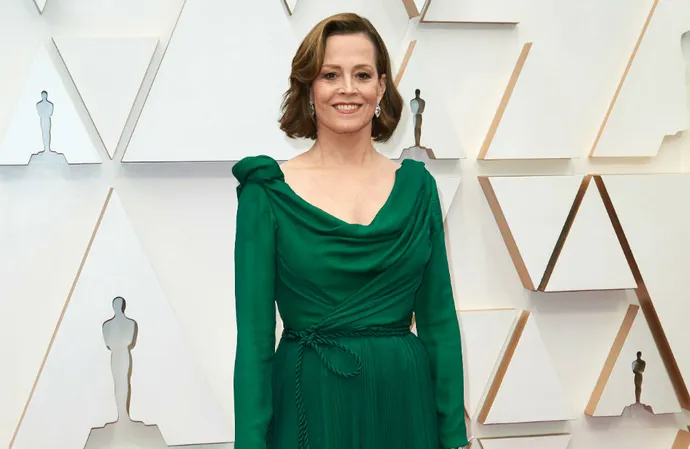 Sigourney Weaver has been cast in 'The Gorge'.
The 73-year-old actress is to star with Miles Teller and Anya Taylor-Joy in the movie that is being directed by Scott Derrickson.
Plot details have not been revealed but the project has been described as a high-action, genre-bending love story.
Teller will serve as an executive producer on the Apple Original Films feature which is being written by Zach Dean.
David Ellison, Dana Goldberg and Don Granger are producing the film with Derrickson and C. Robert Cargill for Crooked Highway.
'The Gorge' gained serious momentum last summer when Teller started to eye his next project after featuring in the blockbuster 'Top Gun: Maverick'.
Sigourney recently starred in 'Avatar: The Way of Water' as 14-year-old Kiri, a Na'Vi, and channeled her teenage self to drive her performance in the sci-fi sequel.
The 'Alien' actress said: "I usually wore black turtlenecks and an olive-green suede jumper/tunic thing. It was kind of like a beatnik outfit, I guess.
"I think it's a great age, you know? Kids are so imaginative at that age – they're so sensitive, easily hurt, easily thrilled and they see things so clearly. I tried to allow that self-conscious, awkward energy [I had] to flow into the character."
Sigourney had starred in the original 'Avatar' film but her character Grace, a scientist, was killed off, although she had every confidence in director James Cameron when he pitched an idea for her to return.
She said: "I thought, 'Well, Jim is smart. If he thinks I can do this, let's give it a whirl!'
"I don't think John Wayne was asked to play a 14-year-old when he was in his 70s. It's something new."