Dame Helen Mirren baffled by Shazam! Fury of the Gods plot
Dame Helen Mirren struggled to understand the plot of 'Shazam! Fury of the Gods', in which she plays the villain Hespera.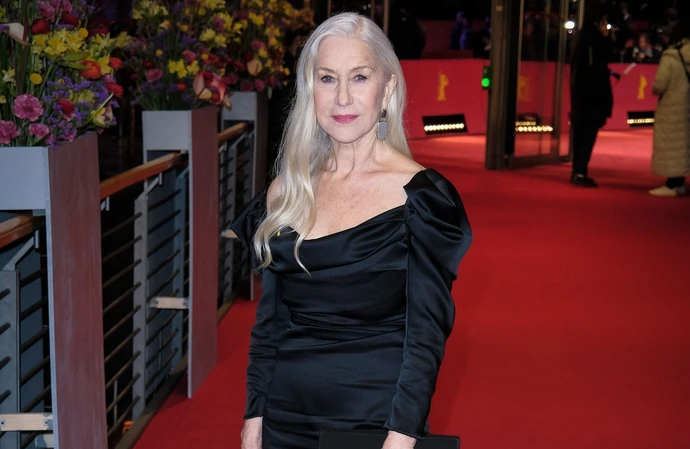 Dame Helen Mirren struggled to grasp the plot of 'Shazam! Fury of the Gods'.
The 77-year-old actress plays the villain Hespera in the superhero sequel and admits she found it hard to understand what was going on in the story.
Speaking on 'The Graham Norton Show', Helen said: "Don't ask me about the plot, it's too complicated.
"(Lucy Liu and I) are angry goddesses wearing unbelievably heavy costumes. It was very hot and uncomfortable and in fact, Lucy said at the end of the first day's shooting, 'They are trying to kill us', in all seriousness."
Helen confessed that she isn't a big fan of superhero movies but signed up for the new movie as she loved the original 'Shazam!' film.
The '1923' star said: "I wanted to do it because I loved the first 'Shazam!' It was sweet and funny. I am not a big superhero-type person, but I loved the idea of it and happily signed up for the second one. It is great."
Helen performed some of her own stunts for the movie but ended up breaking her finger.
She said: "I was incredibly brave and didn't say anything or complain because I wanted to be a real 'stunty' person."
The DC Extended Universe (DCEU) movie is being directed by David F. Sandberg and he was astonished to cast both Helen and Lucy as antagonists.
He said: "I mean, it's a dream come true, first of all. I've been watching movies with Lucy and Helen, and now I get to work with them – which is just amazing.
"They're just the best. When we had these parts, we were like, 'Let's try and get the biggest and best actresses we can.' And we were able to, because they said yes. It's amazing."
'The Graham Norton Show' airs on BBC One on Friday February 24 at 10.40pm. It is also available on BBC iPlayer.