Christopher Landon needs 'bigger budget' to make Happy Death Day 3
Christopher Landon requires Universal to provide him with a "bigger budget" to make a third 'Happy Death Day' film.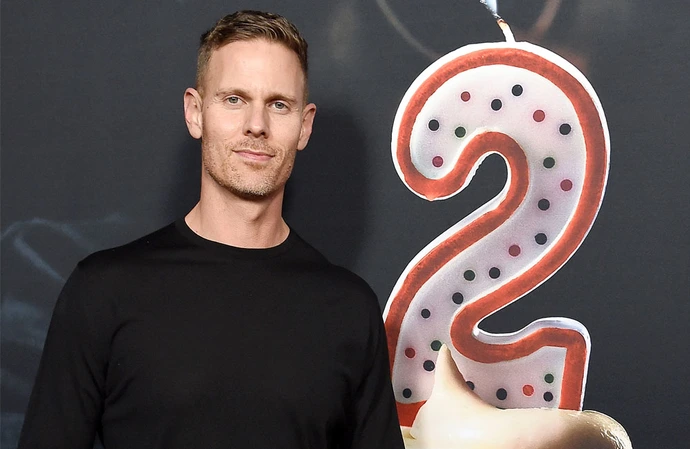 Christopher Landon needs a "bigger budget" for 'Happy Death Day 3'.
The 47-year-old director is desperate to make another movie in the comedy horror franchise but needs more financial support from Universal to make it happen as it will be larger in scale than the previous two films.
Speaking to The Hollywood Reporter, Christopher said: "I have ('Happy Death Day 3') in my head, and I know exactly what I want. It's actually a bigger movie than the previous two films, and that's part of the issue, ultimately.
"This third movie needs a bigger budget, but since the second movie didn't perform as well as the first, it's a tall order. But I'm still holding out hope that Universal will give me a chance because it would be a really fun conclusion."
Christopher's latest project is the family comedy horror flick 'We Have a Ghost' and revealed that he didn't want to be "pigeonholed" by making fun slasher films like 'Freaky'.
He said: "I just didn't want to get pigeonholed. I don't want to have to make the same movie over and over again, and if you want something to change in your career, you have to kind of figure it out yourself.
"So I very consciously wrote my way out of horror for a moment just because I really wanted to prove that I could make a bigger movie like this. It was something that I really wanted to prove not only to myself, but also to audiences as well."
Landon added: "I really wanted to make a film that showed all the facets of me, and I think ('We Have a Ghost') does that. Plus, it's the first movie I've ever made that I can probably show at least my oldest kid."