Leslie Grace: Batgirl had the potential to be an incredible movie
Leslie Grace is convinced that the unreleased 'Batgirl' movie she had been set to appear in had the potential to be a "good film".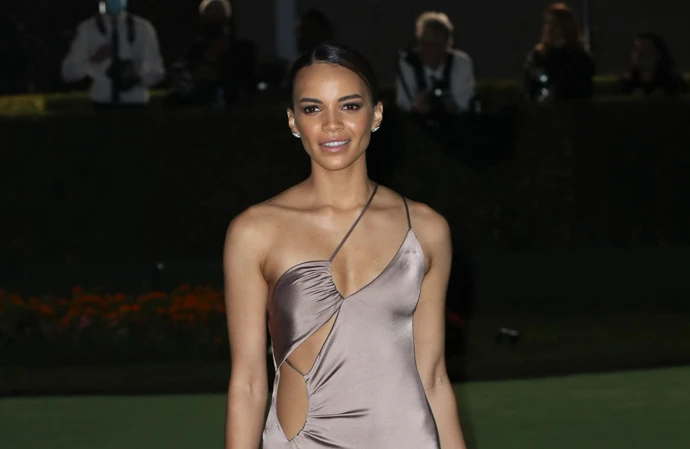 Leslie Grace thinks that 'Batgirl' could have been a "good film".
The 28-year-old star was due to play the lead role in the unreleased superhero movie and has rejected suggestions from DC Studios co-chair Peter Safran that the film was "not releasable" after having the chance to watch some scenes.
Asked if she saw the final cut of the flick, Leslie told Variety: "That's the one thing I asked for. I got to see the film as far as it got to; the film wasn't complete by the time it was tested. There were a bunch of scenes that weren't even in there.
"But the film I got to see – the scenes that were there – was incredible. There was definitely potential for a good film, in my opinion. Maybe we'll get to see clips of it later on."
Warner Bros. Discovery announced last August that 'Batgirl' was being shelved and Leslie revealed that she tried her best to see the positive side of the "deflating" news.
The 'In The Heights' actress recalled: "It was like deflating a balloon. On that day, I was very much just taking it all in, but also so sure of the magic that happened – in my experience and what I saw in my cast, in our team – that I was like, 'This must be some crazy thing that we have no control over.'
"I tend to be a very optimistic and positive person in these types of circumstances, and I just really leaned on the beauty of the idea that I got to have this experience in my life.
"Even though I would've loved to share that with the rest of the world, nothing can take that experience away from us."