Chariots of Fire director Hugh Hudson dies aged 86
Acclaimed director Hugh Hudson has died following a short illness.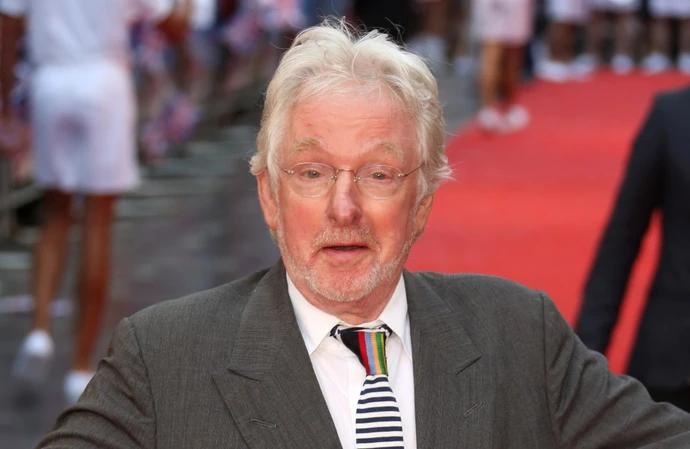 'Chariots of Fire' director Hugh Hudson has died at the age of 86.
The acclaimed filmmaker passed away at Charing Cross Hospital in London on Friday (10.02.23), following a short illness.
A statement written on behalf of his family reads: "Hugh Hudson, 86, beloved husband and father, died at Charing Cross Hospital on February 10 2023 after a short illness.
"He was best known for directing the Oscar-winning film 'Chariots Of Fire'. He is survived by his wife Maryam, his son Thomas and his first wife Sue."
Nigel Havers - who starred in 'Chariots of Fire', the historical sports drama film - has admitted to being "beyond devastated" by the news.
The 71-year-old actor said in a statement: "I am beyond devastated that my great friend Hugh Hudson, who I have known for more than 45 years, has died.
"'Chariots of Fire' was one of the greatest experiences of my professional life, and, like so many others, I owe much of what followed to him. I shall miss him greatly."
The movie was based on the true story of two British athletes at the 1924 Olympics. The production was nominated for seven Oscars, and ultimately won four, including the coveted Best Film gong.
Hudson also helmed the 1985 drama film 'Revolution' - which featured the likes of Al Pacino and Donald Sutherland - and 'Greystoke: The Legend of Tarzan, Lord of the Apes', the 1984 adventure movie.
Elsewhere, he co-wrote 'Tiger's Nest', the 2022 film about an orphan and a tiger.
Hudson is survived by his wife, actress Maryam D'Abo.