Emilia Wickstead to design new uniforms for Air New Zealand
Fashion designer Emilia Wickstead is collaborating with Air New Zealand to design stylish uniforms for their staff, combining contemporary elements with classic aviation style.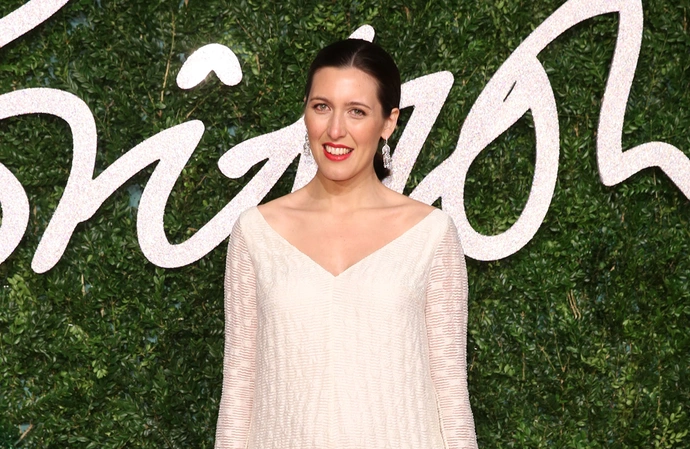 Emilia Wickstead will design the new uniforms for Air New Zealand staff.
The renowned designer is collaborating with the airline to revamp the clothes worn by the company's 5,000 employees working as cabin crew workers, pilots and ground staff.
Speaking to WWD, the New Zealand native said: "This project means everything to me. It's such a passion project.
"I have huge nostalgia in relation to the way that I grew up and the person, who I am today.
"Basically, New Zealand has shaped me into the person that I am today."
Wickstead's journey into the world of fashion started in the suburbs of Auckland, where her mother, Angela, began a made-to-measure fashion line following the passing of Wickstead's artist father. Even though her teenage years led her to Milan, she never lost sight of her New Zealand heritage.
Leanne Geraghty, Air New Zealand's chief customer and sales officer, highlighted that the collaboration represents the airline's "premium with a wink" style. Wickstead's designs will replace the current uniforms, created by Trelise Coope, after a decade. The uniform refresh aligns with the airline's efforts to spruce up various aspects, including cabin spaces, check-in areas, and airport lounges. Geraghty emphasized the aim to have uniforms that resonate with modern air travel, while setting Air New Zealand apart on the global stage.
As a designer, Wickstead finds inspiration in the past and the power of dressing up. Her new venture follows suit, bringing confidence, empowerment, and impeccable style.
She said: "It's really about the people, what their needs are, what's going to empower them and make them feel proud. You will see different twists, elements and messages through the designs, and also elegance, a great fit and timelessness.
"The uniforms will centre on the deep respect for New Zealand's heritage, the people, the stories and the sacred land that make up our cultural identity (through the use of bold colours, prints and details.) I also want it be inspirational so that the workers wearing the uniforms will have feel a built-in sense of pride and occasion."