Victoria Beckham's perfumes are inspired by dance
Victoria Beckham's new line of fragrances have been inspired by her "passion for dancing".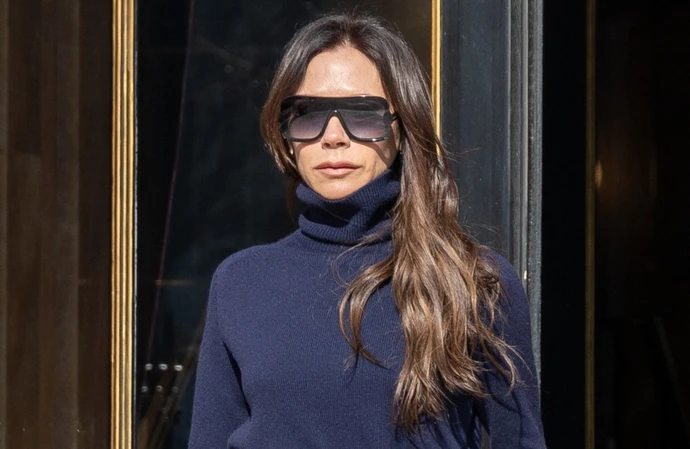 Victoria Beckham's "passion for dancing" has inspired her new perfumes.
The Spice Girls singer-turned-fashion designer – who launched her eponymous label in 2008 – debuted her long-awaited fragrance collection last month and explained that the line of fragrances, consisting of 'San Ysidro Drive', 'Portofino '97' and 'Suite 302', have been influenced by dance.
Victoria, who is married to former footballer David Beckham, told Vogue France: "By my passion for dancing, yes. It also takes inspiration from a ballet dancer at different moments… while rehearsing, on the underground, on stage.
"But I am also inspired by the British countryside. Every weekend, my husband and I go to our house in the countryside, and we stroll around the little antique shops and vintage boutiques. Sometimes, I stumble upon tablecloths that take me back to the times that I visited my grandparents, as they remind me of their house. There is a real sense of nostalgia there."
Each scent replicates a cherished memory in Victoria's life and her marriage to the former England captain.
She added: "There is 'San Ysidro Drive', our address in Los Angeles. This fragrance celebrates self-esteem and independence. When we moved to Los Angeles from Spain, it was the beginning of a new chapter for our family, especially for me as I had started to show my work in New York.
"Portofino '97' is inspired by a trip I went on with David in 1997. We went to Italy for our first holiday as a couple. We stayed at the Hotel Splendido - a magnificent, very romantic place. I will never forget its scent or the colour of the sea there. It was thanks to that trip that this perfume was born.
"'Suite 302' is a separate story. David and I have always loved Paris. In the 1990s, we spent weekends there without the children, at Hotel Costes. I remember its scent, it was somewhere between leather and tobacco. It was very sexy and very dark… This is how I want to tell my life story - through clothes, beauty products, and perfumes."