Geri Halliwell: 'I'm the laziest person with my skincare!'
Spice Girls star Geri Halliwell admits she is incredibly "lazy" when it comes to beauty care but isn't worried about trying to look younger.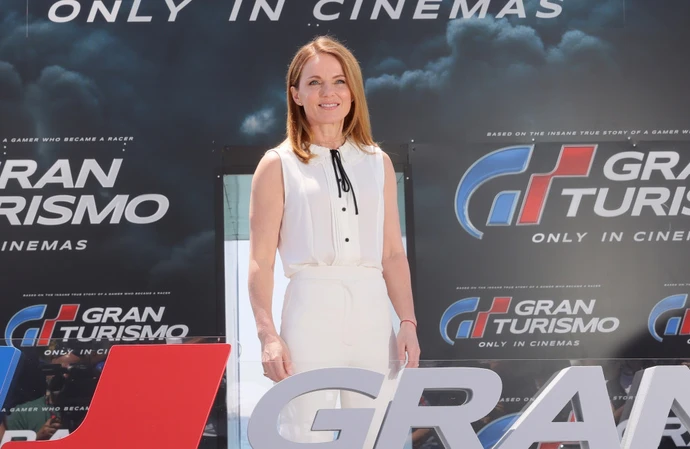 Geri Halliwell-Horner is incredibly "lazy" when it comes to beauty care.
The 51-year-old pop star revealed that when getting ready for bed, she is so tired and just wants to get to sleep so races thorugh her nighttime skincare routine as fast as possible with as little product as possible.
She told Harper's Bazaar: "I'm probably the laziest person you will ever meet in beauty care. I am. I'm just tired and I wanna go to bed, so I want to do it as fast as possible and as simply as possible. I use minimal product as possible and I like to keep it natural, keep it simple."
The Spice Girls star went on to reveal that she sometimes even sleeps in her makeup but recalled that at the height of her fame with the 'Wannabe' hitmakers she didn't even bother with her skincare and is not on a mission to look younger than her age these days.
She added: "I sometimes go to sleep with my makeup on, but I actually like my makeup the next day, you know that kind of sunken in look? In the '90s, I didn't have a skincare regime . I was just like 'Oh, get on with it'. I think maybe [now] I use Nivea, which is a nice cool cream. My mum used it. I quite like it still. But I think as life happens, you're always giving to other people so it is nice to just stop and think 'This is my moment, I matter'. I don't wanna look older. I just wanna look my best.
"It's all right to get older, it's just...this is the way it is. It's a gift. "