Emily Ratajkowski breaks free of fashion rules
Emily Ratajkowski's inspiration for her AG Denim collection was to not follow any fashion rules and to create clothes she would want in her own wardrobe.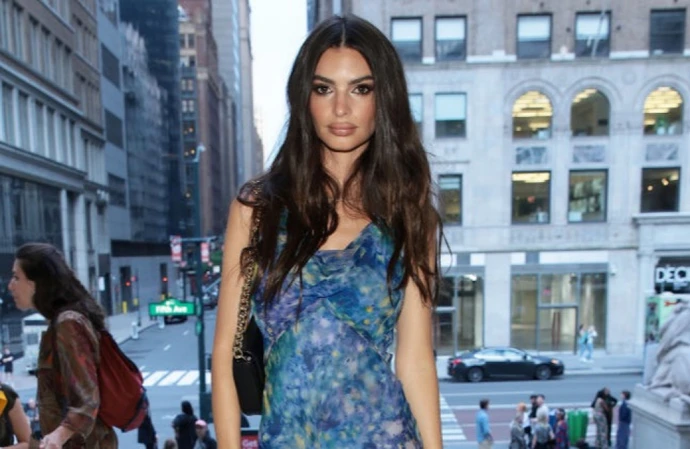 Emily Ratajkowski used to feel intimidated by fashion until she realised there were no rules that couldn't be broken.
The 32-yearold model-and-actress was too self-conscious to experiment with her style when she was in her teens and 20s, but as she got older she realised she was dressing according to a set of strict rules that only existed in her own head.
In an interview to Vogue, she said: "I think that fashion really used to intimidate me. I felt like there were rules that I didn't understand.
"The rules are meant to be broken, once you understand the rules then you can have fun. I think I also, in general, take it less seriously than I ever did before. I'm less afraid of risk."
Emily's status in the fashion world continues to grow and she has just teamed up AG Denim to create the 21-piece EmRata X AG collection which has several jean items as well as a faux leather trench, a brown cargo miniskirt with a matching cropped blazer and turtlenecks.
Revealing her goals for the collection, the 'Gone Girl' star said: "These are things that I just wish I had. I do love denim, a lot, and being able to create my ideal pair of jeans and my ideal jean jacket was just selfishly really great because now they exist in my closet.
"I wanted a grown-up denim situation."