Marisa Tomei needed to be convinced to chop off long locks for Only You
Marisa Tomei had her hair cut by "the best hairstylist in the world".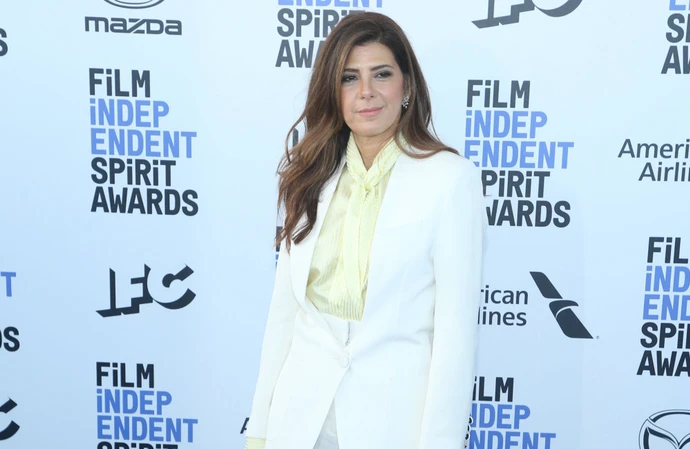 Marisa Tomei had to be convinced to cut her long hair into a pixie cut for 'Only You'.
The 58-year-old actress ditched her long locks for a much shorter hairstyle for the 1994 romantic comedy, which also starred Robert Downey Jr and focused on a young woman looking for the man she believes to be her soulmate.
Reflecting on the movie, costume designer Nicoletta Ercole told IndieWire: "Marisa, at the beginning, she arrived right after she won [the Oscar] for 'My Cousin Vinny'. She had very long hair.
"I said, 'Why can't you cut it? Like this, it's normal. It's nothing special.' "
Nicoletta had to persuade Marisa to get on board, and she did so by promising to bring in the best hairstylist in the world.
She added: "Marisa, she's not … she's so beautiful but she's not particularly beautiful, you know what I mean? Like everybody else.
"So I said, 'Why don't you cut your hair?' And she said, 'No! I don't want to cut my hair!'
"I told her, 'OK, I know the best hairstylist in the world, Aldo Signoretti. He's in Rome. If you want, I can call him.' "
The costume designer made the call and got Signoretti on the first flight to Los Angeles, leading to Marisa's iconic pixie look and sparking a resurgence in the style.
She said: "I called him and said, 'Go to an airport, get the first flight to LA You need to come here to cut the hair of Marisa Tomei.' He cut her hair in the little garden at my apartment."