Emily in Paris star becomes Pandora's latest Global Brand Ambassador
Ashley Park, best known for 'Emily in Paris' and 'Beef', is working with jewellery brand Pandora.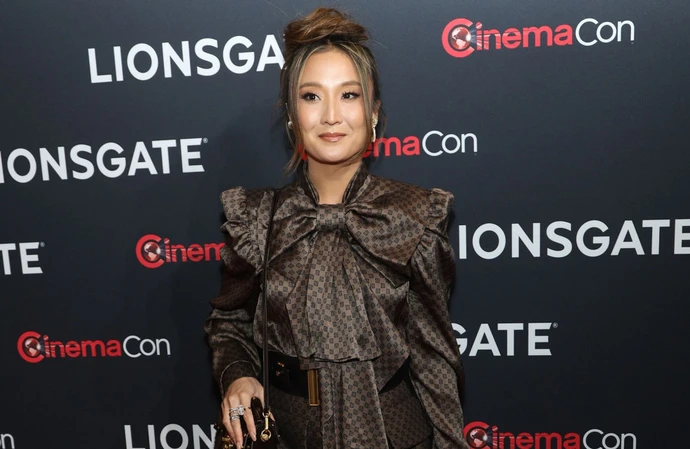 'Emily in Paris' star Ashley Park is jewellery giant Pandora's latest Global Brand Ambassador.
The 32-year-old actress has been chosen by the brand for her "distinct personal style".
She said: "It's such an honour to be working with Pandora.
"I remember the first Pandora bracelet I received and cherished from one of my early birthdays. And today, as a storyteller and artist, I am especially drawn to Pandora's unique commitment to creativity and making each moment and story special with their endless personal styling options. I'm grateful to have the ability to be part of a brand that has a wide breadth of pieces from timeless Lab-Grown Diamonds to meaningful charms, and to be able to bring my own personal take on jewelry and self-expression to Pandora – both for special occasions and every day."
As part of her role, she will attend global events with Pandora and be seen across media to "inspire creativity, style and individuality – furthering Pandora's worldwide footprint within culture and as a full jewellery house."
Ashley stars as Mindy, the friend of Lily Collins' titular character, in the Netflix comedy series 'Emily in Paris and revealed that in the upcoming season, her character has been "borrowing" items from her own closet because her "whole thing" now is comfort.
She told Maire Claire: "What's fun is that in season three, Mindy started borrowing stuff from my own closet. We really figured it out and really learned so much during season one, and that's also why my whole thing is comfort."