Janice Dickinson: 'I invented the term Supermodel!'
Janice Dickinson claims she coined the term 'Supermodel' in the 1980s.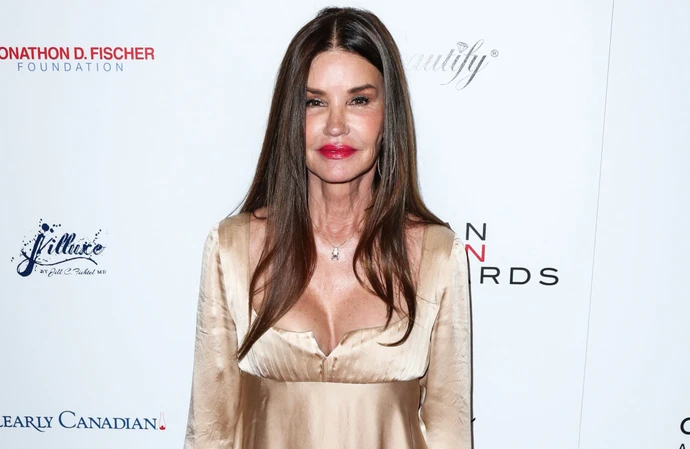 Janice Dickinson claims she coined the term 'supermodel'.
The 67-year-old, who shot to fame in the 1970s after being discovered by a photographer and went on to become one of the most successful and coveted faces in the modelling industry,
says she will defy anyone who claims she didn't originally came up with the word in 1982 during a conversation with her manager.
She told Queerty: "I stand by it because I coined the word. You know, there are of course other supermodels that were before me, but I said to my agent back in 1982, with the Elite agency. "She said, 'You are working night and day, day and night, who do you think you are? Superman?' "And I said, 'No honey, I'm Supermodel. And you'll refer to me as Supermodel.' So we started a supermodel division that only took girls that did catalogue, runway, editorial, advertising, and spokesperson."
While Janice remains adamant the term originated from her, it's been proven the word has been around since the 1940s, with writer Judith Cass using it in her Chicago Tribune article 'Super Models are Signed for Fashion Show' in 1942.