Janice Dickinson: I support Madonna's drastic looks
Former model Janice Dickinson says she supports Madonna's drastic looks amid backlash.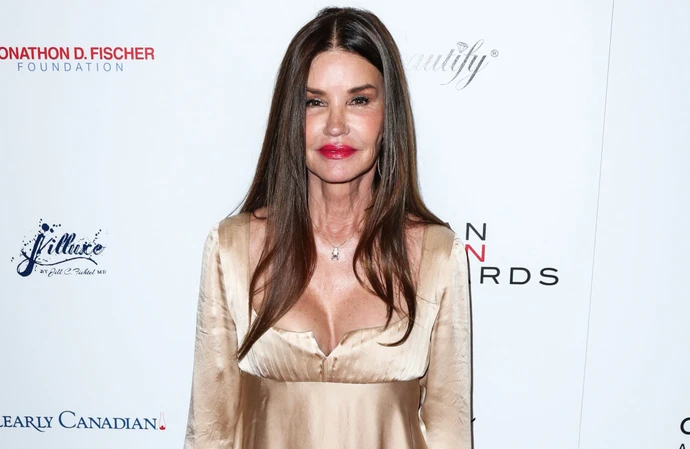 Janice Dickinson supports Madonna's decision to overhaul her look in her 60s.
The 64-year-old pop icon has been pushing the boundaries since the start of her career in the 1980s and now that she refuses to shy away from racy looks in her latter years, former supermodel Janice, 68, has admitted she will "always support" her decision to do so.
Speaking to Queerty, she said: "She just keeps transforming herself. Pushing for new horizons being a director, being a photographer, being an author, being a singer, being a dancer.
I have met her and I photographed her. She's gorgeous. I don't know what's going on with her look these days. She looks completely different. But to each his own. I will always support her."
Meanwhile, Janice went on to comment on her infamous feud with fellow 'America's Next Top Model' judge Tyra Banks, after she was fired from the programme in 2008.
She said: "You know, she's done a lot of harm for kids. The criticisms could cut deep, right? Like, she didn't cut it. She didn't come in and see the nerves after she made the criticizing remarks. So the girls are all shattered from the day of like, 'Oh my god, I'm never gonna make it. And so if I keep walking the way I'm walking', or you name it, and I heard it in my ear on the microphone. I was asked to be the Simon Cowell on that show and I did it. I was like the negative version of Miss Sweet Susie Cakes, Tyra Banks.
Adding: "I was in the modeling world a lot longer than she was and I did a lot more important jobs like working with Horst, Terrell, Avedon, Penn, Scavullo, all these guys way before she did. …And you know, I'd sit next to her. You know, when there was an inconvenient moment, I'd say, 'Shut up, girl. I did Vogue. You did Elle'."