Richard Carpenter set to thrill Carpenters fan by telling the tales behind the group's biggest hits on stage for first time
In a one-of-a-kind UK tour kicking off in September 2024, Richard Carpenter is set to tell the stories behind The Carpenters hits on stage for the first time.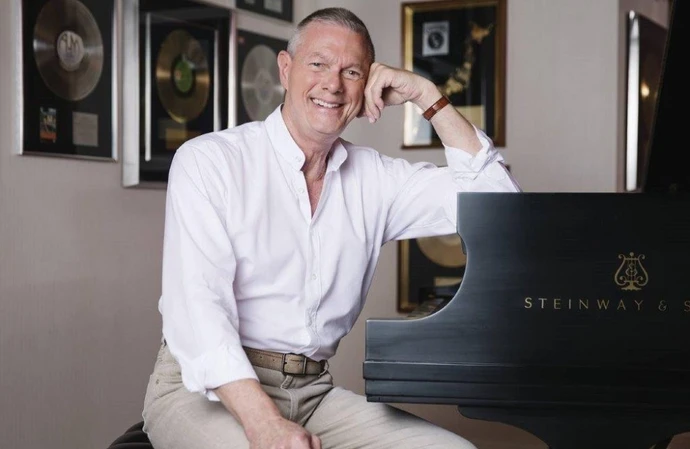 Richard Carpenter is set to thrill fans of The Carpenters by telling the stories behind the group's hits on stage for the first time.
Renowned as one half of the smash 1970s duo, the 77-year-old songwriter will hit the road in the UK from September 2024, and be both performing and sharing tales of how the group's biggest songs were created.
Richard – who was left devastated by the death of his bandmate sister Karen Carpenter aged 32 in 1983 after her nightmarish battle with anorexia – said about his upcoming 'An Evening With' shows: "After too long an absence, I'm very much looking forward to performing for the UK audiences once again."
A press release announcing the tour said: "Richard will share anecdotes and reflections on how he and his late sister, Karen Carpenter, took the world by storm, becoming one of the most successful duos in music history – as well as performing these iconic and timeless songs."
A total of 10 of The Carpenters' singles were million-sellers, and by 2020 combined worldwide sales of the duo's albums and singles well exceeded 150 million copies.
Within the space of just a few years their unique and inimitable sound had brought a new dimension to the world of popular music.
During their 14-year career, they won three Grammys and were nominated for 15 of the awards.
They first performed together as a duo in 1966 and formed the jazz-oriented Richard Carpenter Trio.
Richard and Karen then signed as Carpenters to A and M Records in 1969 and achieved huge success the following year with the hit singles '(They Long To Be) Close To You' and 'We've Only Just Begun'.
The pair's 'For All We Know' track was the duo's third gold single and later won a best original song Oscar.
Tickets for 'An Evening with Richard Carpenter UK Tour 2024' will be available from www.tdpromo.com or venue box offices on Friday (17.11.23) at 10am.