Sheryl Crow 'really scared' by use of AI in music
Sheryl Crow has admitted the use of artificial intelligence in the recording industry is 'scary' because it 'takes the soul out' of music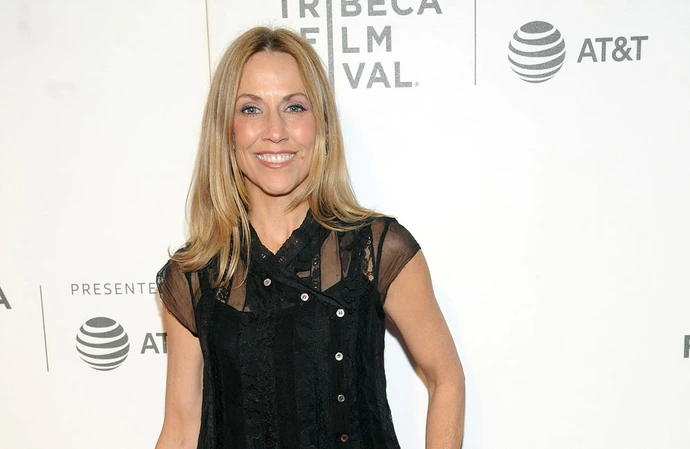 Sheryl Crow is "really scared" by the use of artificial intelligence in the music industry.
The singer has poured her thoughts about AI into a called 'Evolution' and Sheryl has admitted she penned the track because the she finds the use of AI in song creation "so disturbing".
During an appearance on 'The Tonight Show Starring Jimmy Fallon', she explained: "'Evolution' ... is a song about AI, speaking about The Beatles, and it's been so disturbing to me."
She went on to reveal she's witnessed AI being used by songwriters and it "really scared" her.
Sheryl added: "I did a session the other day and this young songwriter had this incredible song, but she needed a guy to sing on it so that she could pitch it to male singers in Nashville. Paid $5, put in John Mayer's name, and she played it for me. There's no way you could tell the difference and it just blew my mind. And it didn't just sound like him, I mean, like his inflections ... [It] really scared [me].
"For me, art is like soul, it's attached to the soul. So when you get into something that's so much more advanced than our brains are at this point, it takes the soul out of it, you know, and it's scary."
It comes after Recording Academy boss Harvey Mason, Jr. - who runs the organisation behind the Grammy Awards - insisted an AI song called 'Heart on My Sleeve' featuring vocals manufactured to sound like Drake and The Weeknd will not be eligible for consideration at the prizegiving.
In a post on Instagram, he explained: "This version of 'Heart on My Sleeve' using the AI voice modelling, that sounds like Drake and The Weeknd, it's not eligible for Grammy consideration. Let me be extra, extra clear, even though it was written by a human creator, the vocals were not legally obtained, the vocals were not cleared by the label or the artists and the song is not commercially available and because of that, it's not eligible."
He added: "I take this [AI] stuff very seriously. It's all complicated, and it's moving, really, really quickly. I'm sure things are going to continue to have to evolve and change. But please, please, do not be confused. The Academy is here to support and advocate and protect and represent human artists, and human creators period."