Geri Horner says Spice Girl reunions are like reuniting with university friends
Ginger Spice Geri Horner says reuniting as the Spice Girls with Victoria Beckham, Melanie Brown, Emma Bunton and Mel C is like seeing old friends from university.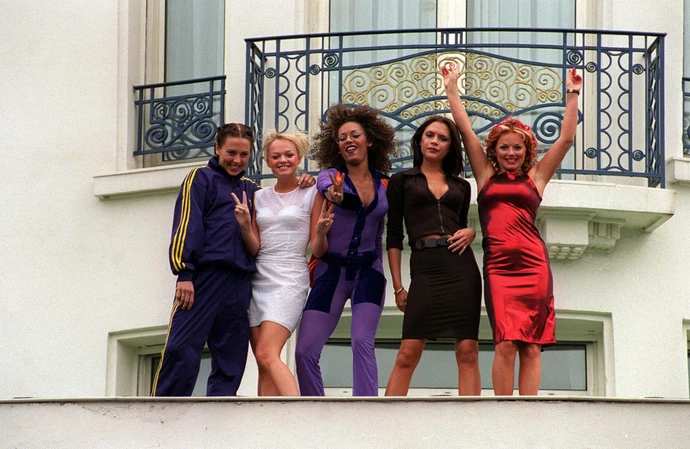 Geri Horner will always reunite with the Spice Girls because they are like her "university friends" and the five will always share a unique bond.
The 51-year-old singer loves being with her bandmates Victoria Beckham, 49, Melanie Brown, 48, Emma Bunton, 47, and Mel C, 49, and insists the bond between the women is unbreakable because they have shared a unique experience together.
Appearing on the Frosted Tips podcast, she said: "It's a unique experience. I think it's like having university friends or school friends, you have a specific time together and go on an adventure together that is unique."
When asked if that meant if they would soon be getting back together, Geri responded: "Potentially. Everything has its time. I love being with the girls so if and when that opportunity arises then great."
The 'Rosie Frost and the Falcon Queen' author recently spoke about how she feels as though the group - also known by their monikers Ginger Spice, Posh Spice, Scary Spice, Baby Spice and Sporty Spice - "belongs to the whole world".
Geri said: "For me, the Spice Girls belongs to the whole world – I'm really proud of that and I love being with the girls.
"There will be a time when the other girls get together and that will be amazing."