Iron Maiden announce North American tour
Iron Maiden have announced a North American 2024 tour, which will kick off in California in October.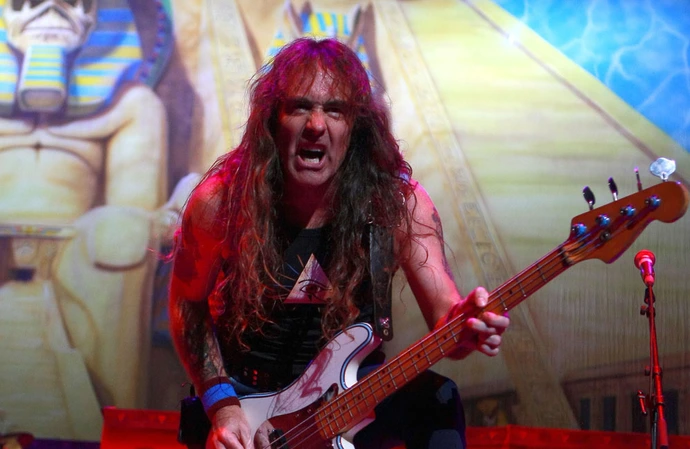 Iron Maiden have announced a North American 2024 tour.
The English heavy metal band will take their 'Future Past Tour' to the US and Canada in October 2024, opening at the North Island Credit Union Amphitheatre in San Diego, California before performing in Las Vegas, Los Angeles, Sacramento, Portland, Denver, Rosemont, Toronto, Quebec and Montreal.
In November, they will move on to the Wells Fargo Center in Philadelphia, with stops in Brooklyn, Pittsburg, Baltimore, Charlotte, Fort Worth, and San Antonio before wrapping up the tour in Chile.
Bassist Steve Harris said: "We're really excited to be bringing the 'Future Past tour' back to Canada and the United States next year. We know from the reaction of our fans at Power Trip and the shows we played in Canada recently that they really enjoyed hearing new songs from both 'Senjutsu' and 'Somewhere in Time', and we've really enjoyed playing them!
"So it's going to be a great experience for us to visit many other cities across North America and bring this new show to those fans who've waited patiently to see it. See you all in 2024!"
Iron Maiden founder Harris, 67, who also serves as keyboardist, backing vocalist and primary songwriter has been their only constant member since 1975 and, along with guitarist Dave Murray, the only member to appear on every album.