Cardi B, Niall Horan, Charlie Puth and more set for TikTok's first-ever festival
TikTok is bringing it's For You page into the real world, with its debut music festival in the US.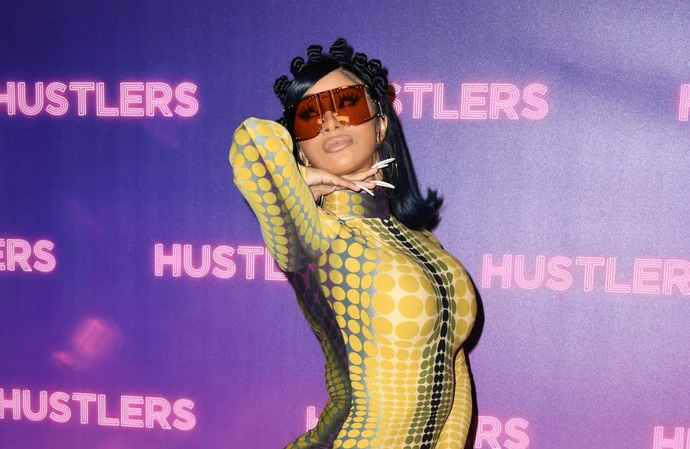 TikTok is hosting its first-ever music festival with performances by Cardi B, Niall Horan, Charlie Puth, Anitta and more.
The video-sharing platform has become the go-to place to find the hottest new music talent and now it wants to bring users' For You feed into the real world.
Artists who are signed up to TikTok's 'Elevate' Program, such as Isabel LaRosa, Kaliii, LU KALA, and Sam Barber, will also be taking to the stage.
'With In The Mix' will take place at Sloan Park in Mesa, Arizona, on December 10, 2024.
Paul Hourican, TikTok's Global Head of Music Partnerships and Programming said: "No other platform mixes music, creativity and community like TikTok.
"With In The Mix, our goal is to bring the For You feed to life for fans at the venue and on TikTok. Our vision is to create a show that is reimagined for the TikTok era and our music-loving global community."
For those who cannot get to Arizona, the show will be live streamed on TikTok Live.
More and more legendary acts have joined TikTok as the app is a huge promotional tool.
For example, The Rolling Stones joined the app to make their back catalogue available to soundtrack clips.
Frontman Sir Mick Jagger also opened his own personal account on the app.
The band's page comes with a guest playlist curated by the group, featuring 44 tracks, including 'Start Me Up', 'Angie', 'Beast Of Burden' and more.
Guitarist Keith Richards joined TikTok back in 2021.