Jess Glynne reveals she used to idolise Amy Winehouse
Jess Glynne used to idolise Amy Winehouse so had a "full cirlce" moment when she was able to perform at a pub the late music legend used to visit.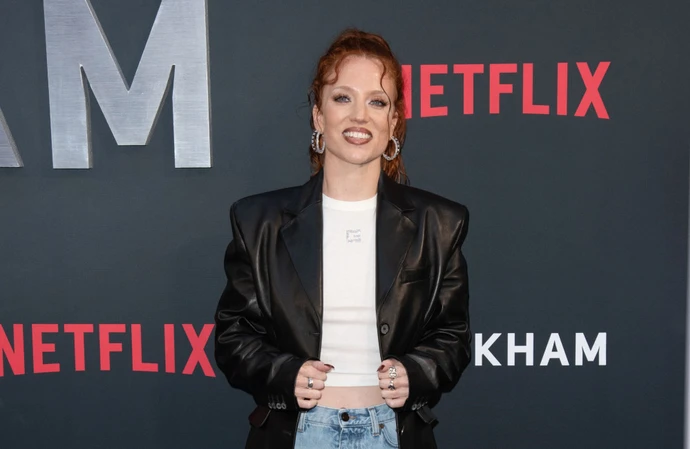 Jess Glynne used to idolise Amy Winehouse.
The 34-year-old pop star took to the stage for an intimate gig at the Hawley Arms pub in North London and revealed that the venue was special to her because the pub was frequented by the late 'Back to Black' singer, who died in 2011 at the age of 27.
Jess told The Sun newspaper's Bizarre column: "When I grew up, Amy Winehouse was an idol of mine and I'd come in here and see her having a drink or whatever. Now I am playing here and it feels like it has come full ­circle."
The 'Hold My Hand' songstress performed new track 'Promise Me' at the gig and told the crowd that it was written when she was at a particularly low point following her departure from Atlantic Records.
She said: "The story behind this song is really important. A lot has changed in my career. When I started writing this album, I went to LA on my own and it was really lonely and weird.
"I had a lot of fallings-out and a lot of people were really negative around me and, like, beat me down to the point where I didn't believe in myself. I remember sitting in my hotel room on the end of my bed and I started writing this song — it is called 'Promise Me'."
Jess is now signed with EMI and explained that she has now learned that self-belief is all that matters because everything "happens for a reason".
She said: "She said: I've learned in life, as long as you do what you love and you believe in it that is all that matters. Expectation should not be a thing.
"I had incredible success with my last label in its own way and I think, everything ends and happens for a reason."