Robbie Williams is set to perform in the metaverse
Robbie Williams is set to make his metaverse debut later this year.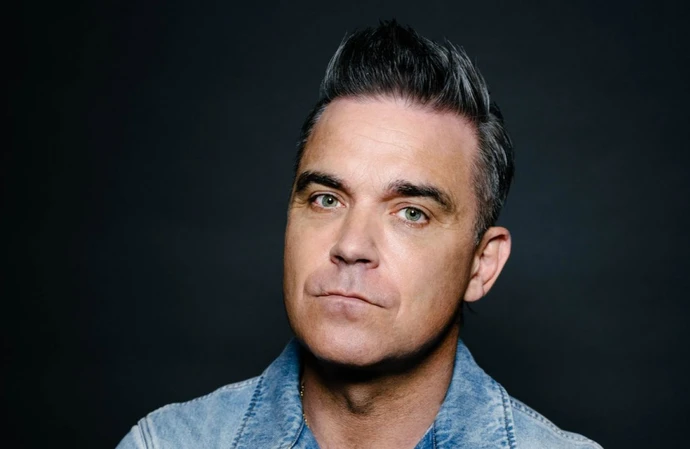 Robbie Williams is set to make his debut in the metaverse, performing a 25th anniversary set in a hyper-realistic virtual city.
The 'Angels' hitmaker has partnered with AI-powered lifestyle metaverse platform, LightCycle, on the 3D experience for fans.
A first look at Robbie's performance will be shown during the LightCycle preview night at EDGE Global Web3 and AI Investment Summit, in Hong Kong at the AsiaWorld-Expo on September 26 and 27.
The full event will take place later this year, with further information to follow.
The partnership with Vertexlabs.uk, the creator of LightCycle, comes after the 49-year-old pop idol dipped his toe into the AI world with 'Angels (Beethoven AI)' - a mash-up of 'Angels' with the German composer and pianist's 'Unfinished 10th Symphony' with the classical elements composed by AI.
Robbie said: "Staying connected with my fans has always been important to me. I'm fascinated by the Web3 space – it's full of creativity and mind-blowing potential. It's also a big new market for music discovery. As an artist, I'm always looking for ways to push forward so this is the perfect next step in that journey. The talented development team at LightCycle have produced some incredible work and I'm excited to see it all brought to life in full 3D glory."
Sara Ezen, CEO of LightCycle added: "Robbie has a dedicated and passionate fanbase and we believe that, through our unparalleled technology, we can bring them a supremely enhanced environment and fan-experience. The concert is truly something special and we're excited to be giving it a home in LightCycle so his fans, new and old, can enjoy next-level interaction and engagement. We are looking forward to seeing where we can go with this."
Ander Tsui, Founder and CEO of Vertexlabs.uk added: "Robbie is a visionary creative and, as the ultimate showman, his music and songs have had a huge cultural impact. We are enormously excited to be bringing this super special performance into LightCycle. We've had a lot of fun creating the project and we can't wait to share it with the world. We hope that, through Robbie's initiation into Web3, new and existing fans can elevate their entertainment experience in a virtually enhanced way."