You Me At Six cancel US tour due to 'personal reasons'
You Me At Six were set to kick off their tour of the United States next month, but the dates have been scrapped.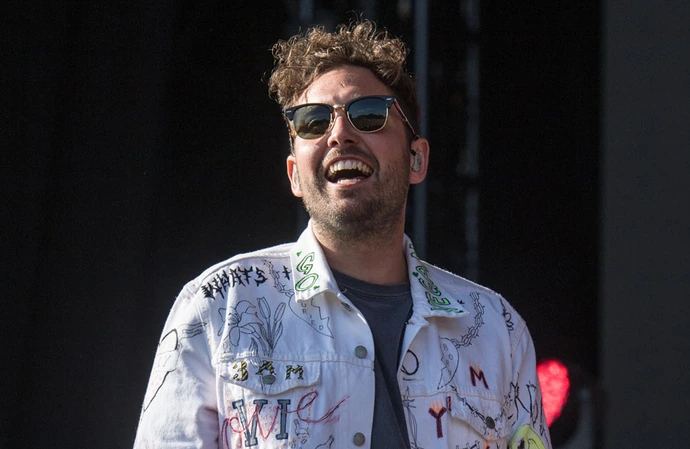 You Me At Six have cancelled their upcoming United States tour due to "personal reasons".
The 'Save It For The Bedroom' rockers have scrapped the dates - which would have marked their first headline tour across the US since 2019 - and revealed that refunds are available at "point of purchase".
In a statement shared on their social media accounts, the band said: "We regret to announce that our tour of the US due to start next month is cancelled due to personal reasons.
"We're sorry to all our American Sixers who have tickets. We really do love you and we will try to make it up to you.
"Refunds are available from your point of purchase."
The tour - which was due to take place in September and October - would have seen the band supported by Mothica, and Wolf and Bear as they planned to promote their latest album 'Truth Decay'.
The record - which was their eighth album and dropped in February - includes singles like 'Deep Cuts', 'No Future? Yeah Right' and 'Mixed Emotions (I Didn't Know How To Tell You What I was Going Through)'.
It saw the group return to their emo roots as frontman Josh Franceschi previously admitted the revival of the scene inspired You Me At Six to try and reclaim their throne.
He told NME: "There's nothing better than healthy competition. There's a very obvious revival of the scene that has become really poignant and I just saw a lot of other people doing it and thought, they can't do it like us.
"They woke up a sleeping giant... I've really enjoyed seeing what other people have done with this emo sound, but there is a reason we were known as the British band that did it.
"We did it best back then, and I want to prove that we can still do it the best now."