'I saw my mom's abusive relationship' Missy Elliott reveals inspiration behind her music career
Damon Albarn wants Gorillaz to collaborate with Kate Bush and is happy to still be "relevant" to a younger audience with his cartoon band.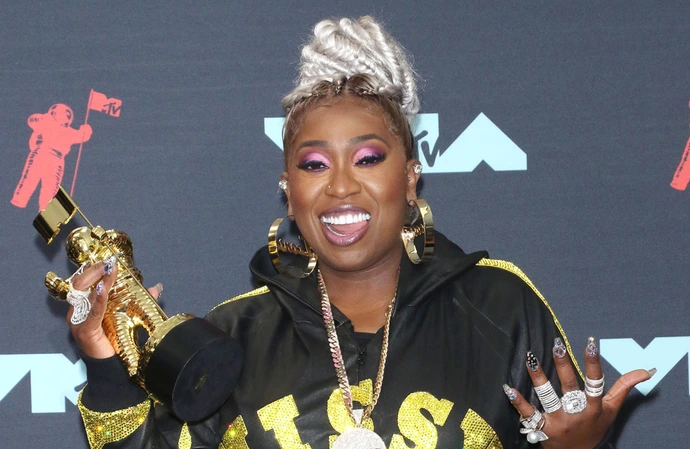 Missy Elliot was inspired to take up a music career after witnessing her mother in an "abusive relationship."
The 51-year-old rap superstar has now sold more than 40 million records worldwide since releasing her first album 'Supa Dupa Fly' in 1997 and when asked by her fan on social media to share the "inspiration" for her career, she admitted it was to help her mother get out of a troublesome time and to combat a male-dominated industry.
The fan tweeted: "I wanna know like what inspired her and what was her drive to remain persistent in a male-dominated industry at the time."
Missy replied: "I seen many strong women in the industry be4 me that made it through and my mom was in a abusive relationship so I told her I would make it so I could get her out of that situation ad I would make sure she'd never have to work again that's what really kept me going."(sic)
The 'Work It' hitmaker previously revealed that she never felt as if she "fitted in" anywhere and wasn't entirely sure that people understood her music as she noticed that fellow rap star Doja Cat was starting to carve out her own lane in the industry.
In an interview with the 'Woman' hitmaker for Interview magazine, she said: "Sometimes you gotta take a chance. I never felt like I fit in, period. I don't think there was a lane for the music that we did. The only reason they found a lane is because I was rapping over the tracks. But at first, I don't think people understood the music. You're starting to create your own lane. It probably won't ever fit, but people will love it. "