Damon Albarn wants Gorillaz and Kate Bush collaboration
Gorillaz star Damon Albarn would love to see the animated group collaborate with Kate Bush in the future.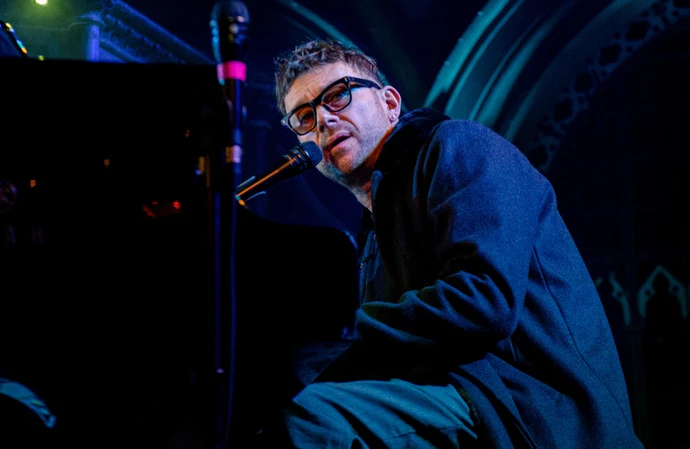 Damon Albarn would love to see Gorillaz collaborate with Kate Bush.
The Blur star has admitted he hopes the animated band - which he launched with artist Jamie Hewlett in 1998 - can get the 'Running Up That Hill' hitmaker on one of their songs after working with the likes of Sir Elton John and Lou Reed in the past.
He told the Daily Star newspaper's Wired column: "Well, Kate Bush, that would be wonderful.
"I've never formally asked, but sometimes it's better to drop hints and hope for a reaction. But it's almost impossible to get her out of her world."
Although Damon isn't sure if the reclusive singer would be interested, he joked he could have a way to find out.
He added: "I actually know where she lives because we are neighbours in Devon.
"If I want, I could go to her place by foot. Maybe one stormy night I'll risk knocking on her door."
Meanwhile, the musician revealed how Gorillaz - which just played at Coachella over the weekend joined by the likes of Bad Bunny, De La Soul and Beck - is able to stay fresh and relevant because of the animation.
He said: "That's the reason this adventure continues.
"You know, for someone my age to aspire to be popular among teenagers normally shouldn't be on the agenda, but the fact is is, is thanks to Gorillaz."
And he admitted he has long had the desire to one day see Murdoc, 2-D and the other animated characters perform live as holograms or a similar form of technology.
He teased: "ABBA eventually did it before us, this was obviously something we were legitimately working on."