Justin Bieber makes surprise appearance at Rolling Loud festival after cancelling tour
Pop star Justin Bieber made a surprise appearance at the Rolling Loud music festival in California on Saturday (04.03.23) by taking to the stage with his collaborator Don Toliver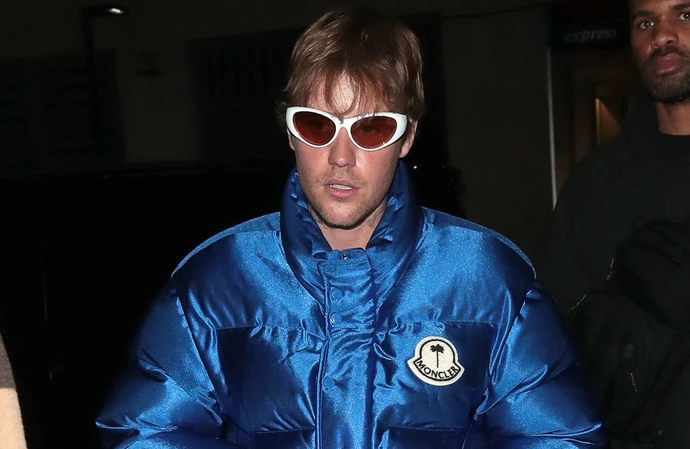 Justin Bieber made a surprise appearance at the Rolling Loud music festival in California on Saturday (04.03.23).
The pop star - who recently cancelled the postponed dates of his 'Justice World Tour' - returned to the stage at the event in Inglewood over the weekend to perform with his collaborator Don Toliver - treating the crowd to a rendition of their new track 'Private Landing' which appears on Toliver's album 'Love Sick'.
It marked Bieber's first public performance since September 2022 when he appeared at the Rock in Rio festival in Rio de Janeiro, Brazil and came just days after the singer scrapped the remaining dates on his world tour.
The 'Love Yourself' hitmaker first postponed his tour in June 2022 around a month after the shows kicked off - revealing to fans he had been stricken with partial facial paralysis due to Ramsay Hunt Syndrome and needed time off to recover.
In an Instagram video, he explained: "Obviously as you can probably see with my face. I have this syndrome called Ramsay Hunt syndrome and it is from this virus that attacks the nerves in my ear and my facial nerves and has caused my face to have paralysis. "Can't believe I'm saying this. I've done everything to get better but my sickness is getting worse. "My heart breaks that I will have to postpone these next few shows (doctors orders.) To all my people I love you so much and I'm gonna rest and get better."
Last week it was seemingly confirmed the rest of the dates - which numbered around 80 - won't go ahead. The dates have been removed from Justin's official website and ticketing sites such as Ticketmaster have also updated their pages to reflect that the gigs have been axed. Gig-goers have also received emails confirming shows have been cancelled.