Tim Minchin's mother dies
Comedian Tim Minchin took to the stage for a stand-up show in Sydney on Friday night (10.11.23) just a day after his mother Ros died following a battle with blood cancer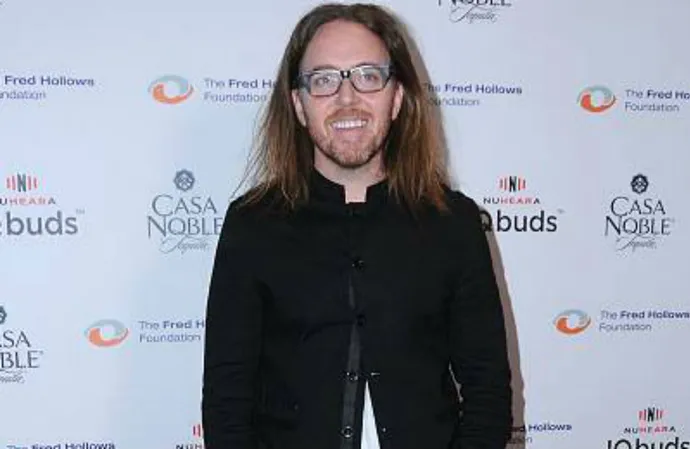 Tim Minchin's mother has died after a battle with blood cancer.
The 48-year-old comedian/singer took to the stage for a stand-up show in Sydney on Friday night (10.11.23) just a day after his mum Ros passed away and told the audience he'd decided to press ahead with 'An Unfunny Evening with Tim Minchin and his Piano' at the city's State Theatre despite the family tragedy.
According to News.com.au, he told the audience: "My mum died yesterday" before performing a heartbreaking version of his song 'White Wine in the Sun'.
The track featured the lyrics: "I'll be seeing my dad, my brother and sisters, my gran and my mum … they'll be drinking white wine in the sun."
He finished the show with an emotional rendition of Leonard Cohen's 'Hallelujah'.
Ros died on November 9 three years after she was diagnosed with blood cancer. The family posted a notice in the The West Australian newspaper paying tribute to her. It read: "She loved and nurtured so, so many people. We feel incredibly lucky to have had - to continue to have - her in our lives. Rozzie, the clan is gathering, and we are going to be OK."
Tim also shared a picture of his mum on his Instagram page, simply captioning the snap: "So it goes."
The comedian previously opened up about his mum's strong family values in an interview with the Guardian newspaper, revealing Ros would often order him to come home to spend time with his loved ones.
He explained: "We were taught we were a family, and that we owed each other our dedication, without ever using words like 'love'. Even when I was at uni, aged about 18, my mother would say: 'You're not going out this weekend, you're spending time with us.' There was no choice. I'm not quite sure why no one rebelled, really, although it was a constant battle. If you ask Mum who was the most trouble as a teenager out of [siblings] Dan, me, Katie and Nel, I think she would say it was definitely me."
He added: "I don't know anyone who wouldn't say 'I love you' to their children now, but my parents' dedication and love to us was unquestionable."