Rita Ora joins forces with Fatboy Slim to rework iconic track Praise You
Rita Ora has joined forces with Fatboy Slim, whose real name is Norman Cook, to rework the musician's iconic tune 'Praise You'.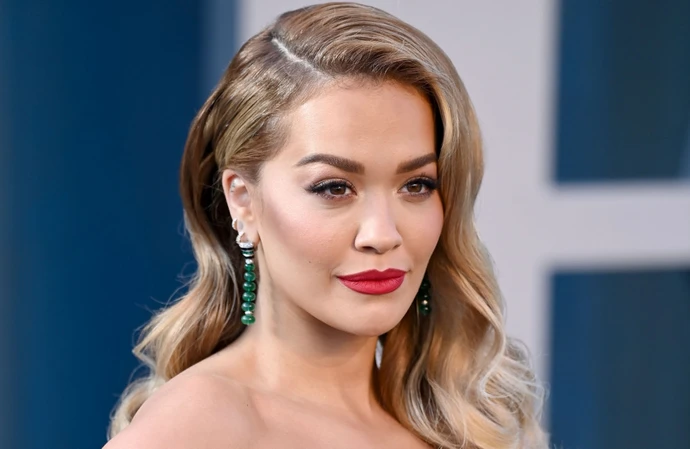 Rita Ora has joined forces with Fatboy Slim to rework his iconic tune 'Praise You'.
The 32-year-old singer is said to have contributed new verses to the song, which is called 'Praising You', and it will feature the original 1999 track's catchy chorus.
A source told The Sun newspaper's Bizarre column: "Rita has always been a massive fan of so to get to work with him is a huge honour.
"The track is very much destined for the dancefloors and is a club banger.
"To rework such a classic hit will always divide music lovers but they both think they have done the original justice."
Last month, Rita - who married filmmaker Taika Waititi last year - dropped her new single 'You Only Love Me', in which she pours her heart out about "feeling vulnerable at the very start of her romantic journey."
A voice memo from Taika is played at the start of the track.
Rita said: "With 'You Only Love Me' and my upcoming album, I wanted to capture the vulnerability I've experienced as I opened myself up to love and entered a new phase of life.
"Learning to let go of the past to make way for new experiences is a deeply personal process, and one I felt compelled to document through my music - the journey was not always easy, but I've come out of it stronger and filled with more love than I ever thought possible."
Rita previously spent time in her home country of Albania working on the deeply personal follow-up to 2018's 'Phoenix', and she promised fans they can expect plenty of new projects as she looks to prove that it's possible to "do more than one thing".
Speaking in October, she said: "My dream is to show everybody that you can do more than one thing.
"You can be a musician, actor, dancer, mother, aunt all at the same time. I want to try and do everything.
"Now I am 30 it's time to get this ball rolling."