Working five days a week is pointless, says Simon Cowell
TV star Simon Cowell has adopted a new work-life balance in recent years.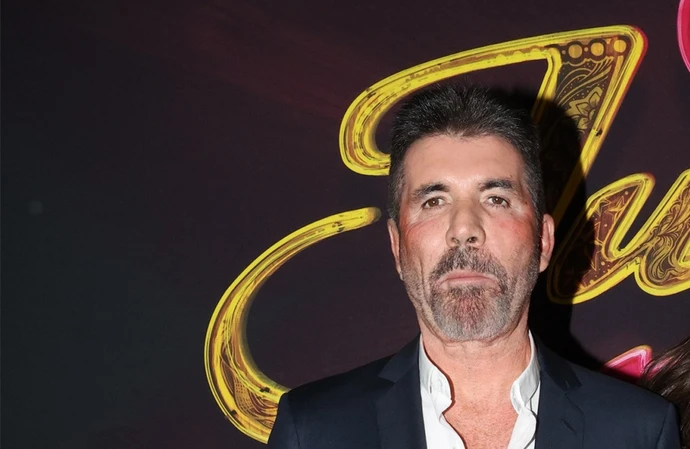 Simon Cowell thinks working five days a week is "pointless".
The 64-year-old music mogul has revealed that he's found a much healthier work-life balance in recent years.
Speaking to PEOPLE, Simon advised: "Don't work on Fridays, because you don't have to. Eat dinner at five o'clock. Don't take calls after 5:30. Don't read emails after 5:30. Watch a happy movie and stay outside."
Simon has recently made a concerted effort to prioritize his health and his family.
The TV star also stressed the importance of pursing passion projects.
Simon - who stars on 'America's Got Talent: Fantasy League' - explained: "I don't think anyone should be working five days a week. It's just pointless. Do something you enjoy. I've really enjoyed doing this."
Simon previously claimed that his son saved him from his workaholic lifestyle.
The outspoken TV star has Eric, nine, with Lauren Silverman, and Simon credited his son with helping him to overcome his work obsession.
Simon - who has previously enjoyed huge success with 'The X Factor' - told The Sun newspaper: "Before Eric, my life was 99 percent work - I was obsessed with it.
"I got to that point where everything was about, 'If you're not rating against this then you're a failure' and I stopped enjoying what I was doing and I was miserable the whole time.
"I was obsessed with beating the competition. I took it to a ridiculous level and I would get really down about that stuff, to the point I was depressed."
Simon has been able to spend more quality time with his son since he scaled back his work commitments.
He added: "He's really a sweet little boy and I love him to death."