'10 out of 10 so far': Carey Mulligan makes rare comment about new baby
Carey Mulligan revealed her new baby is a girl and she is doing "great" so far.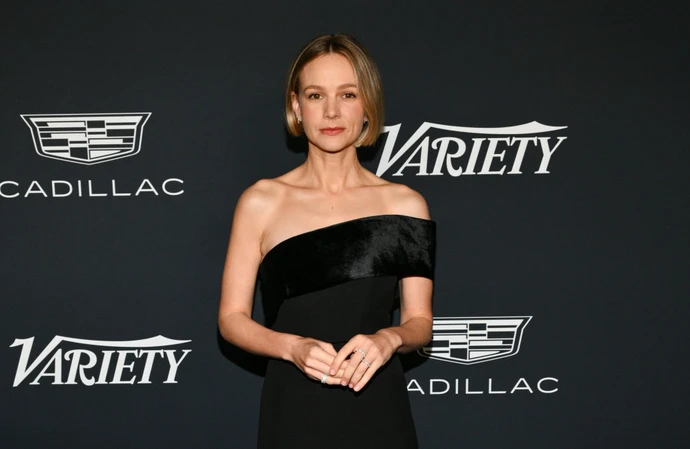 Carey Mulligan's new baby is "great".
The 'Maestro' actress and her husband Marcus Mumford recently welcomed their third child into the world and the 38-year-old star - who also has Evelyn, eight, and five-year-old Wilfred with her spouse - joked she'd give her little daughter a "10 out of 10 so far".
Speaking to 'Entertainment Tonight' at the Variety Power of Women Los Angeles gala on Thursday (16.11.23), she said: "Oh, she's great. Great. Good baby, 10 out of 10, so far. We'll see how long that lasts."
Emily Blunt - who has Hazel, nine, and Violet, seven, with husband John Krasinski - had been on the same flight to Los Angeles as Carey and was thrilled to get the chance to cuddle her friend's baby.
She said: "We were on the same flight over, and I got to snuggle her delicious baby, who I got to just sort of bite her cheeks.
"She is so beautiful."
Asked about Emily's comments, the 'Suffragette' star laughed and said: "She stole my baby for a good 20 minutes, and I was very happy with that."
Although Evelyn is only eight years old, Carey has spoken with her about the power of women in society and she is "excited" that even young girls have a "voice" these days.
She said: "I think there's something really exciting in that children, at the moment are more aware.
"I think she's encouraged to have a real voice and be part of the conversation."
Carey was honoured at the gala for her work with War Child UK and she was thrilled to be recognised.
She gushed: "I can't quite believe it. It's an amazing group of women. And the organisations that they represent are so diverse and so interesting and so necessary, so it's amazing. And it's an amazing platform."