Kim Kardashian reaches settlement with seven ex-employees
Kim Kardashian has reached an undisclosed settlement with seven former employees.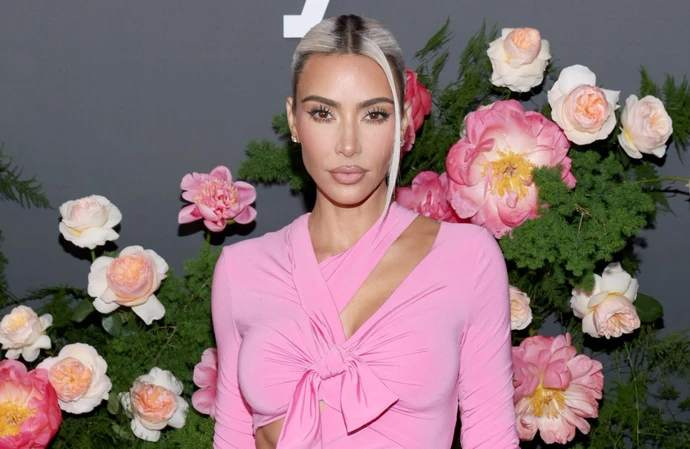 Kim Kardashian has agreed a deal with seven housekeepers who were suing her for unpaid wages.
The 'Kardashians' star was hit by a lawsuit in May 2021 from a number of former employees who had worked at her Hidden Hills mansion and accused her of being late with their pay, refusing to pay overtime and to give them food breaks and despite previous attempts to have the case dismissed, she has now reached an agreement with the group.
According to RadarOnline.com, Kim and the defendants have told the court they have "reached an agreement in principle to resolve this action" and the former housekeepers said they would file a dismissal of the action within 60 days.
The terms of the deal are being kept private.
The update comes after they agreed to call off a scheduled trial in July to work on a settlement.
A filing at the time confirmed: "The Parties in this matter have entered into settlement discussions and have agreed to mediate this matter."
When the suit was first filed with Los Angeles Superior Court, Andrew Ramirez and six other employees claimed they had been hired to work at Kim's mansion and were promised full-time jobs with benefits, but were then branded independent contractors and therefore received no benefits.
They also claimed they were not provided with proper meal breaks, not given their paystubs, and not properly reimbursed for expenses.
In addition, Andrew's son, Andrew Jr., claimed he was allowed to work for the SKIMS founder while underage.
The 43-year-old beauty had denied responsibility and claimed she hired the staff through a third-party company.
Speaking after the lawsuit was filed, her spokesperson said: "These workers were hired and paid through a third-party vendor hired by Kim to provide ongoing services. Kim is not party to the agreement made between the vendor and their workers, therefore she is not responsible for how the vendor manages their business and the agreements they have made directly with their staff.
"Kim has never not paid a vendor for their services and hopes that the issue between these workers and the vendor who hired them can be amicably resolved soon."