Biblical boast! Lil Kim brags her upcoming memoir is beating sales of Bible – in pre-orders!
Ahead of the release of her memoir in September 2025, rapper Lil Kim has bragged its pre-orders are beating the global sales of the Bible.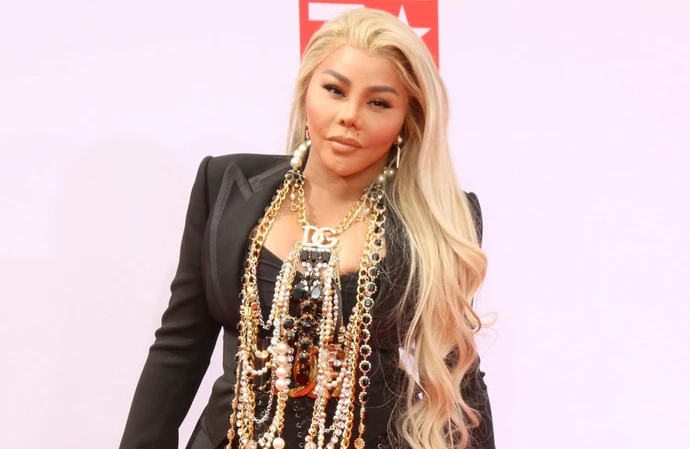 Lil Kim is bragging her upcoming memoir is beating sales of the Bible in pre-orders alone.
The 'Lady Marmalade' rapper, 49, is bring out her autobiography 'The Queen Bee' in September 2025 after years of planning for the book, and despite the 'Good Book' still selling more than 150 million copies a year she made the dubious claim her fans were helping her batter its record-breaking global sales figures.
She said in an Instagram clip: "When we post our presales, we be surpassing the Bible, and that's crazy.
"And the thing is it's, like, the Bible. I don't take that lightly. Y'all already know that."
Lil Kim – born Kimberly Denise Jones – is selling eBook presales of her memoir for $14.99, according to publisher Hachette Books.
It's unclear if the rapper was joking about beating the Bible's sales, but it sems a stretch as it remains the world's best-selling book with more than 150 million copies sold each year.
A blurb for her book says about how it will chart her rise to fame: "From her earliest rap beginnings growing up in Bed-Stuy, Brooklyn, and her teenage years spent with the Notorious B.I.G. to her rise as a solo icon, Lil' Kim not only blazed trails for women in hip-hop, but also inspired the careers of those who followed."
Grammy-winning Lil Kim will also "talk about the hidden moments of her complicated high-profile relationships, the misogynistic industry she fought to change through sex positivity, the challenging double standards of self-image and beauty in the spotlight, and the momentous act of loyalty that ultimately landed her in prison", a summary of the memoir stated.
The singer first announced in 2021 she was releasing a memoir, and told People at the time she was "excited to finally get to tell my story after all this time".
This summer, she announced her book was finally finished, and tweeted in July: "It's been a long journey beehive, edits are finally done."