Noel Gallagher 'is dating celebrity make-up artist Sally O'Neill'
Music star Noel Gallagher is reportedly dating Sally O'Neill, a celebrity make-up artist.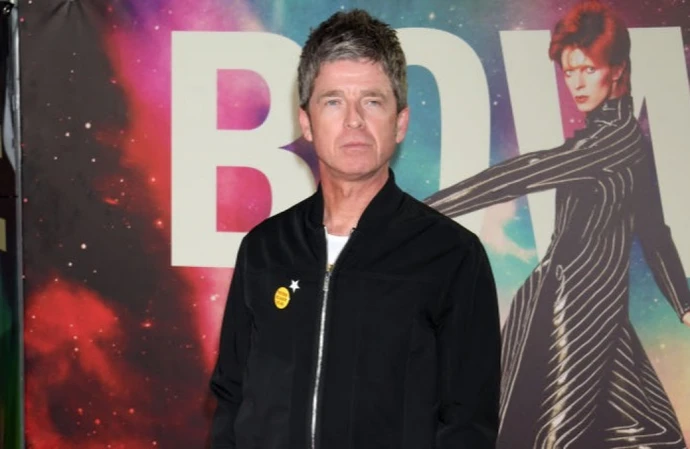 Noel Gallagher is dating a celebrity make-up artist.
The 56-year-old musician is reportedly dating Sally O'Neill and her name has already triggered thoughts of 'Don't Look Back in Anger', Oasis' hit single from 1996.
A source told The Sun newspaper: "Noel has been enjoying the single life but has found something a bit more serious with Sally - and obviously people have quickly made the connection with the name."
Noel recently finalised his divorce from Sara MacDonald, and he's now "enjoying hanging out" with Sally.
The former Oasis star has even introduced Sally to his 23-year-old daughter Anais.
The insider shared: "He's been through a lot in the last year or so with a divorce, which got pretty ugly, but he's enjoying hanging out with someone new and it seems to be going well.
"Obviously, introducing her to Anais is a pretty big deal and they seem to get on well, so it could well turn into something more significant.
"Sally is very talented and successful in her own right. She works with David Beckham and lots of other big names including Hollywood actors."
Meanwhile, Noel previously admitted that his split from Sara influenced his 'Council Skies' album.
The singer told The Sun newspaper: "Divorce is a long, drawn-out process, so it affects the mood of the album, for sure. The record goes up and down and for every kind of moody melancholy, there is an uplifting counterbalance after it.
"When you're an artist you write about what you know, and I don't really have much to say about life in general, as I don't really give a f*** about most things I see on the news.
"So when things happen in your life that you can articulate, I tend to jump on them, and it makes for better art and it helps you come to terms with it."