I'm a work in progress, says Whitney Port
Whitney Port has revealed that she's feeling optimistic after overcoming her mental health troubles.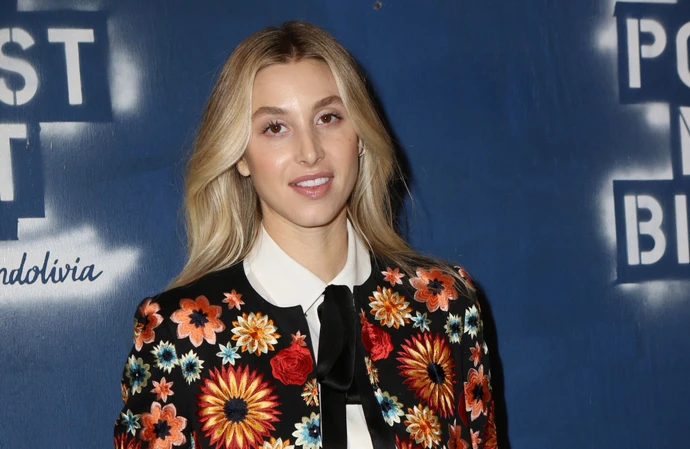 Whitney Port remains a "work in progress".
The 38-year-old reality star has struggled with her mental health over the years, but Whitney feels she's in a much better place now.
Whitney - who found fame on 'The Hills' - told E! News: "I think I'm growing up - I'm almost 40.
"I took charge and I'm continuing. I'm a work in progress like everyone, but I definitely am doing the things that I set out to do that make me happy and make me feel my best."
Whitney's thinks it's important to be open and honest about her mental health struggles.
She explained: "It's important that we all empower ourselves to make sure that we're on top of it.
"I think also knowing that we're not alone. By me sharing it and talking about what's really going on, I think other people feel a sense of, 'Oh, phew. It's not all rainbows and butterflies.' And so that makes everyone feel a little bit more united."
Whitney has learned to ignore outside chatter and negativity during her time in the spotlight.
Asked how she copes with negative comments, the reality star explained: "I've learned it's best to just do your thing, make sure that you're taking care of yourself and not pay attention to all the comments because that whole narrative, the more you get involved, the more that it spirals and becomes bigger than it has to be. So, quieting the noise on there helps quiet the noise in your own brain."
Whitney has developed some "tools" to deal with the tough times in life.
Whitney - who has struggled with depression in the past - said: "S*** happens, life happens. We're all going to deal with tough stuff, but learning the tools to get out of them is the most important thing."