I want to become a mom, says Kendall Jenner
Kendall Jenner has revealed that she would love to start a family one day.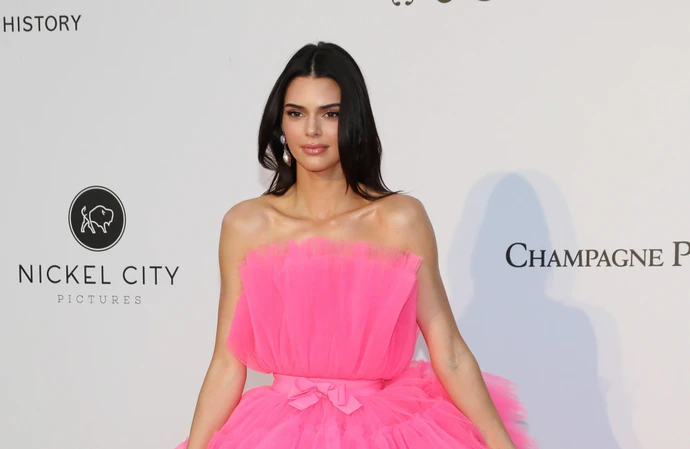 Kendall Jenner wants to have at least two children.
The 28-year-old model - who has been dating rap star Bad Bunny for almost a year - has revealed that she'd love to become a mom one day.
Speaking about her family plans, the brunette beauty said on 'The Kardashians': "Three max - I'm cool with two, though. I just want my kid to, for sure, to have a sibling. I know that."
Kris Jenner, Kendall's mom, would also love her daughter to start a family.
However, the model insists she's not in any rush.
Kendall said: "I swear I got this, and I will give you a grandkid when the time is right, and when it all makes sense perfectly."
Kendall is currently very happy with where she's at in her life and in her career.
She explained: "I just think about my life and the freedom that I have right now and the ease of picking up and going somewhere. I just like that right now. But I'm also not going to do it with just anybody."
Earlier this year, an insider claimed that Kendall sees "long-term potential" with Bad Bunny.
The model thinks they could have a long-term future together, as he behaves "like a total gentleman".
A source told Us Weekly: "She feels like he's the complete package and he treats her like a total gentleman."
Kendall - who has previously dated NBA stars Blake Griffin, Ben Simmons, and Devin Booker - loves the rapper's "confidence" and they relish spending time together.
The insider added: "They are having a great time together, and she appreciates that he gets along with all of her friends.
"They complement each other on so many levels and she's enjoying getting to know him better every day."