Ian Somerhalder quit Hollywood to focus on family life
'Vampire Diaries' star Ian Somerhalder has revealed why he stepped away from his acting career.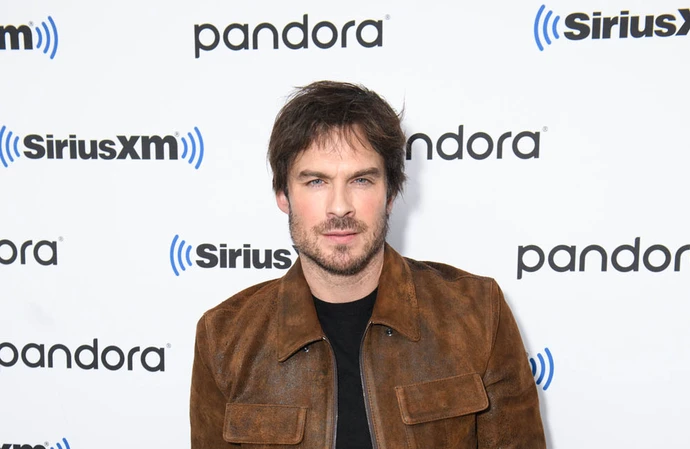 Ian Somerhalder "stepped away from acting" in order to spend more time at home.
The 44-year-old star - who previously played Damon Salvatore in 'The Vampire Diaries' - has been able to spend more time with his family on their farm since he stepped away from Hollywood.
Ian - who has Bodhi, six, and a five-month-old son with wife Nikki Reed - told E! News: "I stepped away from acting a little over four years ago to raise my kids, build my companies and get these films launched."
In 2020, Ian narrated the documentary 'Kiss the Ground', which focuses on regenerative farming and the impact of climate change.
The actor has always been passionate about environmental issues, but fatherhood has given him a sharper focus.
He shared: "By using healthy soil management practices, we are building a secure future today, or tomorrow. And once you do have children, you realise I am no longer alone here. I am leaving this to my children."
Ian is determined to help protect the planet for future generations.
He said: "As a parent, you never want to have to look at your kids and say, 'I'm sorry.' You want to be able to look at your children and say, 'We did something. And as a result of that we secured our future.'"
Ian also stressed that individual people have the opportunity to make a real difference in the fight against climate change.
The actor - who has been married to Nikk since 2015 - explained: "You have the ability every day you walk out of your house to have the single most powerful vote on the planet, which is to vote with your dollar. What companies are you going to support? Are those companies good stewards of not just the environment, but of the communities that support that?"