Kel Mitchell recovering at home after 'genuinely frightening' hospital stint
Kel Mitchell was hospitalised a couple of days ago for an unknown medical issue.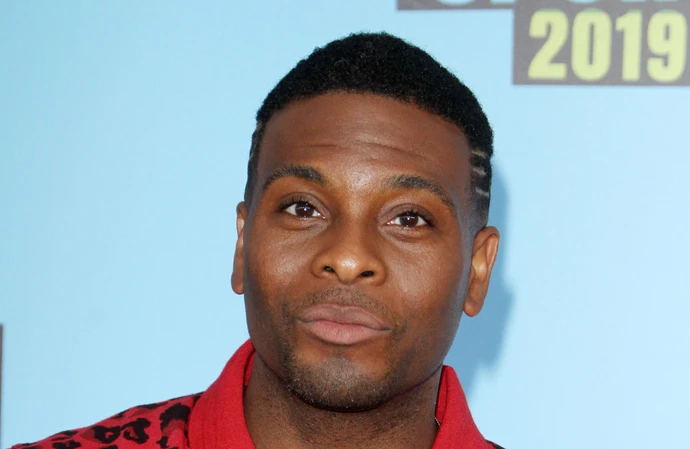 'Kenan and Kel' star Kel Mitchell is "on the road to recovery" after a genuinely frightening time" in hospital.
The 45-year-old actor was reported by TMZ to have been rushed to hospital in Los Angeles on Tuesday (07.11.23), with the reason for his admission still unknown at this time.
However, he has since thanked everyone for their "flood of prayers" after the health scare.
He wrote in a typed-out message on Instagram: "Grateful for the flood of prayers and positive vibes that surrounded me during a genuinely frightening time.
"The scare was real, but so was the support.
"With the grace of God and the skill of the medical team, I'm now on the road to recovery at home, embraced by the love of my family. Your kindness has been a lifeline, and I can't thank you enough. Much love to each of you."
Kel and Kenan Thompson found fame as a double act on the sitcom 'Kenan and Kel', and they have reunited for the upcoming Paramount+ sequel to their 1997 movie 'Good Burger'.
Kel recently explained that he's been trying to get in shape for the follow-up to the comedy classic - in which he starred as fast food cashier Ed, while Kenan played high school slacker Dexter - because he wants to look the same as he did 26 years ago.
He told Us Weekly: "I want to make sure I still look the same [as in the original movie] … I do a lot of calisthenics. I do a lot of HIIT workouts, high-intensity workouts. … I do 45 minutes in the morning, and then throughout the day, I do micro-workouts. Me and Kenan are making sure that [the sequel's] super, super funny. We've known about it for a long time.
"That has been very hard [to keep secret], but we are super excited that everybody knows now and it's out."