Jason Oppenheim: I won't rush into another relationship
TV star Jason Oppenheim has revealed that he's happily single at the moment.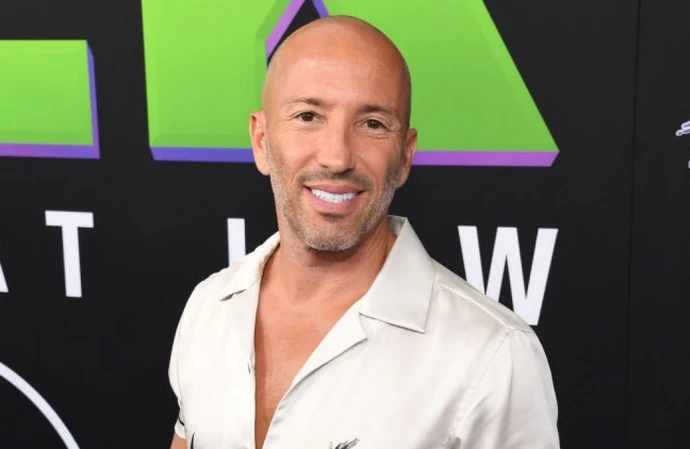 Jason Oppenheim won't rush into "any type of serious relationship".
The 46-year-old TV star is currently single, after splitting from Paris-based model Marie-Lou Nurk earlier this year, and Jason insists he isn't in a rush to find love.
The 'Selling Sunset' star - who previously dated Chrishell Stause - told PEOPLE: "I was casually dating someone in Vancouver for a little while, but that doesn't make a ton of sense being that we live in different countries and I tried that previously with Lou. So, I'm just single right now and not wanting to rush into any type of serious relationship, honestly."
Jason wants "some time to [himself]" before he looks for love once again.
He said: "I have had two very serious relationships in the last few years, and I think I just want some time to myself."
Jason announced his split from Marie-Lou earlier this year.
The TV star took to social media to reveal that they called time on their romance after ten months together.
Jason - who is the president and founder of The Oppenheim Group, a real estate brokerage in Los Angeles - wrote on Instagram Story: "While we still love and care about each other very much the distance between us has proven to be too great a challenge to overcome."
Jason also insisted that they will remain friends.
He said: "We remain close friends and continue to talk often and support each other and we want the very best for one another. We thank everyone for their support throughout our relationship."
Prior to that, Marie-Lou admitted that they struggled to maintain a long-distance relationship.
The model - who split her time between Los Angeles and Paris - said on Instagram: "The truth is, we both knew from the beginning that I would have to move back because of my job, friends, and family being here.
"Long-distance relationships can be tough, but we're both committed to making it work. We make sure to communicate regularly and make time for each other despite the distance."