Meg Bellamy worked at Legoland before landing Kate role in The Crown
Actress Meg Bellamy was working at Legoland playing a red brick before landing the coveted role of Catherine, Princess of Wales in The Crown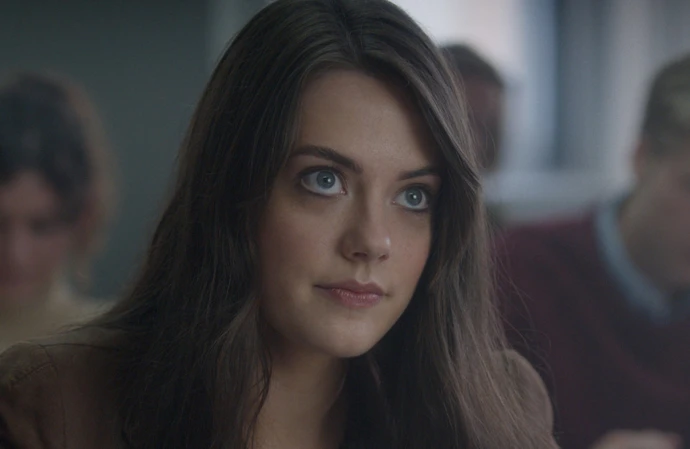 Meg Bellamy was working at Legoland before landing a royal role in 'The Crown'.
The actress was playing a red brick at the UK theme park before landing landing a part in the Netflix show as Catherine, Princess of Wales - with 21-year-old Meg portraying the royal during her time studying at St Andrews university in Scotland when she was still known as Kate Middleton.
She told The Telegraph newspaper: "I had left school and I was working at Legoland, which was the best job ever. I didn't have an agent at the time so I was just doing everything that I could on my own ...
"Then in April last year, the opportunity [for The Crown] popped up on my Twitter, and at the same time my neighbour sent it to me and told me that I should go for it. She'd just seen it and she thought that I looked like Kate. 
"In the first round of auditions you had to say something about yourself and tell them your height. I told them I was a red brick at Legoland – that was my fun fact."
Meg went on to reveal she studied pictures of the royal in a bid to copy her make-up for the audition and listened to her voice to help capture her accent.
However, the actress admits she doesn't think she looks much like the royal in real life. She added: "I never got that [being told I look like her] and I still think maybe I don't, but with the amazing hair and make-up teams and the costume department, once everything's put together, you have to have an essence."
Meg admitted landing a role in such a huge show hasn't changed her life just yet, but things may change once the new series hits the streaming service.
She said: "I can still walk around and no one knows who I am. But I think the biggest time I noticed that was when we filmed in St Andrews; that was pretty intense. It's a small place, and we were the talk of the town."
'The Crown' returns to Netflix in November with the second half of the series arriving the next month.