Alan Ruck's truck crashes into pizza restaurant
'Succession' actor Alan Ruck's truck crashed into the side of a Los Angeles restaurant.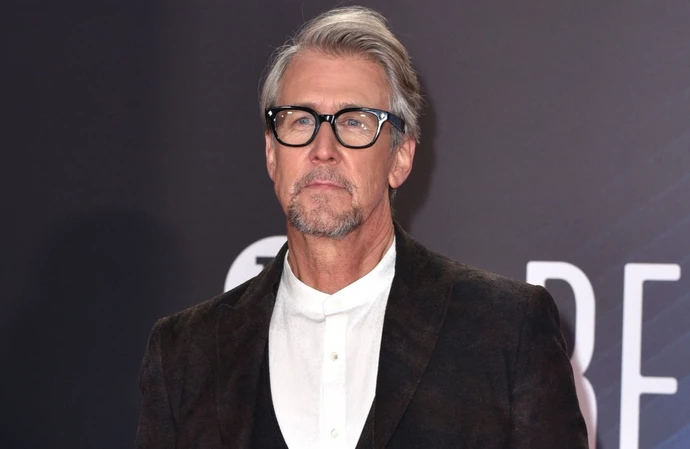 Alan Ruck has crashed his truck into the side of a pizza restaurant.
The 'Succession' actor - who played presidential hopeful Connor Roy in the drama series - was involved in an accident on the intersection of La Brea Avenue and Hollywood Boulevard in California at around 9pm on Tuesday (31.10.23).
According to TMZ, video footage appears to show the 67-year-old actor's truck collide with another vehicle from behind, pushing it into the intersection, before hitting another car and then smashing into the wall at Raffalo's Pizza.
Sources told the outlet two people were injured in the crash but both were conscious and breathing, and no pedestrians were hit.
There is not believed to be any indication of driving under the influence (DUI).
The 'Ferris Bueller's Day Off' actor stayed at the scene following the crash and could be seen out of the truck - which had around half the cab lodged into the side of the eatery's brick building - talking on his phone.
A host of onlookers were drawn to the scene, with many taking pictures and videos of the vehicle stuck in the wall.
Earlier this year, Alan admitted 'Succession' had the "best writing" he'd ever worked with - but he was ready to move on from playing Connor.
He told the New York Times newspaper: "Hands down the best writing I've ever encountered, week after week.
"I dreamed about a show like this for years ... but I do think that it'd be fun to move on to something else after playing basically the family s***, you know, for what amounted to six years."
The former 'Spin City' actor also admitted he worried he'd never have another big role after playing Cameron Frye in 1986's 'Ferris Bueller's Day Off'.
He said: "There were a lot of spotty years where I was just, like, basically making just enough money to stay alive.
"When people would come up during that period and say something about 'Ferris Bueller' it would kind of really irritate me because I felt, well, that was it. That was my shot."