Diddy claims Warner Bros. warned him NOT to re-wear his 2022 Halloween Joker costume
Diddy is allegedly not allowed to dress up as the Joker like he did last year - because it was too similar to Heath Ledger's Joker from 'The Dark Knight'.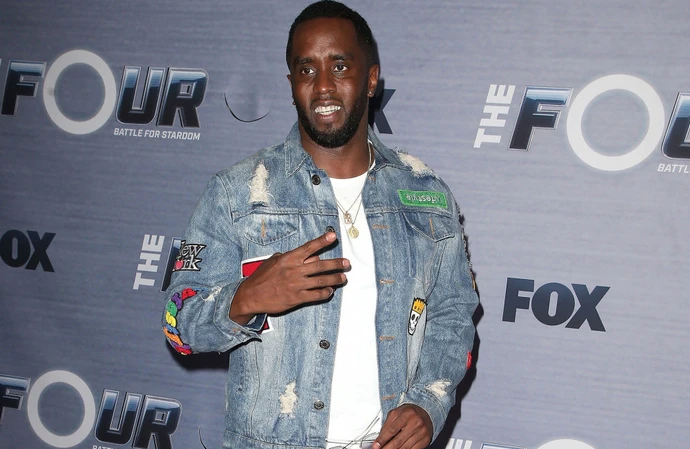 Diddy has claimed Warner Bros. sent him a cease and desist because his Heath Ledger-era Joker Halloween costume was too similar to the original.
The 'I'll Be Missing You' rapper, 53, was allegedly told off for "breaching the trademark" when he dressed up as "Black Joker" last year and was informed not to wear the ensemble again.
In a video on Instagram, Diddy, who was holding the papers, said: "Breaking Halloween news! Breaking Halloween news!
"Last year when I did the Black Joker, I got a bunch of emails from the studio telling me not to be the Joker anymore, that I was breaching the trademark, so I don't know what I'm going to be this year."
He added: "But I will say to the mother****** that took all this time…You talking about sending me this six full papers.
"I'm not even going to show the business on the papers…And tell me not to be the Joker. I want to tell you, you win. I'm not going to be the Joker this year just because your a** had enough time to f*** up my mother******* Halloween."
Fellow rapper Nelly, 48, reacted in the comments: "LETS GOOOO DEN BIGG BRO….!"
The late Heath won huge acclaim playing the main antagonist in Christopher Nolan's 2008 superhero film 'The Dark Knight' - which is based on the DC Comics supervillain of the same name - and received a posthumous Oscar for Best Supporting Actor for the role.
He tragically died aged just 28 from an accidental overdose in January 2008, and the film was released later that summer.