Britney Spears' The Woman In Me sparks bidding war for TV, film or documentary adaptation
Studios are said to be keen to turn the pop star's autobiography into a film, TV series or documentary.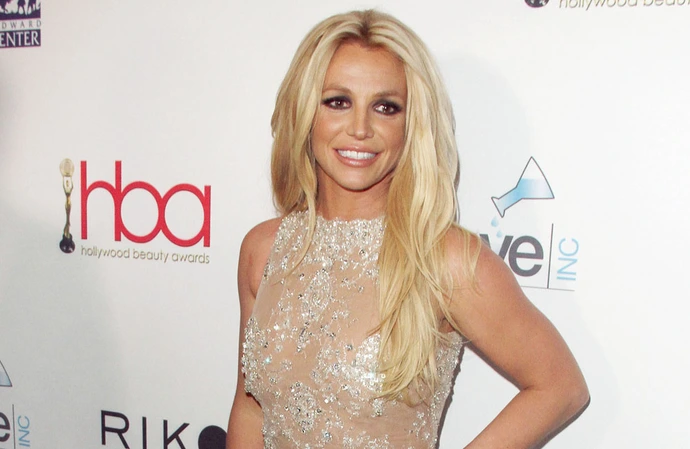 A bidding war for the rights to a "TV series, feature film or documentary adaptation" of Britney Spears' tell-all tome, 'The Woman In Me', has reportedly been sparked by major studios.
The report from Deadline comes after Britney revealed there is a whole other volume to the book to come.
However, whether the pop idol, 41, will want the pages to be adapted is another story.
Promising the second part of her book next year, the 'Toxic' hitmaker wrote: "Humor is the cure to everything !!! Play on !!! Volume 2 will be released next year … get ready !!! (sic)"
The best-seller is claimed to be the highest-selling celebrity memoir in history.
Among the shocking revelations in the tome is that her ex-boyfriend Justin Timberlake allegedly urged Britney to abort their baby.
She terminated the former NSYNC star's child when they were dating between 1999 and 2002 as he wasn't ready to be a dad.
Britney said in her autobiography she wanted to keep Justin's baby, writing: "I loved Justin so much. I always expected us to have a family together one day. This would just be much earlier than I'd anticipated."
The mum-of-two added that the 42-year-old singer – who is now settled with his actress wife Jessica Biel, 42, and their two children – was not ready to become a father, explaining: "Justin definitely wasn't happy about the pregnancy. He said we weren't ready to have a baby in our lives, that we were way too young.
"I'm sure people will hate me for this, but I agreed not to have the baby.
"I don't know if that was the right decision. And yet Justin was so sure that he didn't want to be a father."
She revealed the "excruciating" abortion was done at home so no one would find out.
Britney also claimed they both cheated on each other before splitting.
Elsewhere, the 'Gimme More' singer claimed she had no idea ex-husband Kevin Federline had a baby on the way when they started dating.
She also opens up about being under her controversial 13-year conservatorship and reveals why she shaved her own head during an assumed mental breakdown in 2007.