Christina Ricci 'wanted to marry' Matthew Perry
Christina Ricci "wanted to marry" Matthew Perry when she was a teenager and cried when she heard the 'Friends' star had died.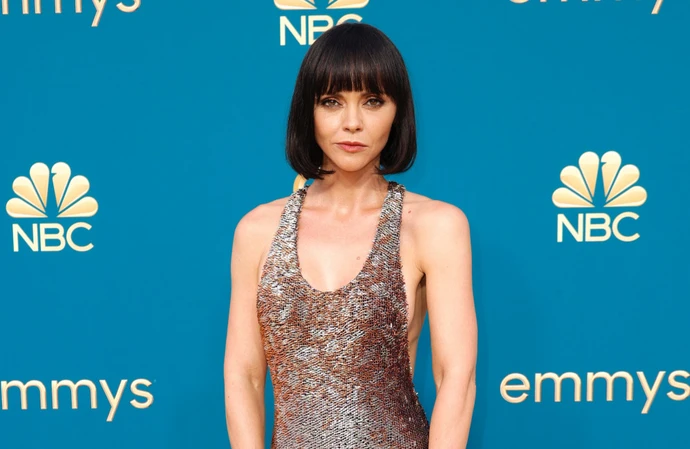 Christina Ricci "wanted to marry" Matthew Perry when she was a teenager.
The 'Wednesday' actress told how she cried when she heard the actor had passed away at his Los Angeles home on Saturday (28.10.23) because although she had never met the 'Whole Nine Yards' star, she "loved" him and credited his sitcom 'Friends' for always giving her comfort during difficult times.
Alongside a picture of the cover of Matthew's memoir, 'Friends, Lovers and the Big Terrible Thing', she wrote on Instagram: "I burst into tears when I read the news today. I never met Matthew Perry, but I loved him.
"Friends saved me numerous times during hard and lonely times in my life.
"I adored his character and wanted to marry Chandler Bing as a teenager. I watched all his movies. He was a genius."
The 43-year-old actress praised Matthew for being candid about his addiction woes in his memoir and called for people to read it if they need help with similar struggles.
She added: "I downloaded his book and read the whole thing on my cross country flight today. I'm heartbroken this man suffered so much in life while giving us so much of himself.
"Read his book. It's another gift he gave us. If you're struggling with addiction issues it might just save your life.
"May he finally rest in peace [heart emoji] (sic)"
Matthew died on Saturday after being found unresponsive in the jacuzzi at his home in the Pacific Palisades area of Los Angeles. Authorities rushed to the '17 Again' star's home after receiving a call about a cardiac arrest and reports suggest his death may have been linked to drowning.
However, the LA County coroner's office currently lists the case status of the actor's death as "open" on its website, and an autopsy has been scheduled, though it could take months for the results to be released.