Justin Timberlake turns off Instagram comments in wake of Britney Spears' bombshells
Justin Timberlake has turned off Instagram comments in the wake of revelations about his relationship with Britney Spears from her bombshell new memoir.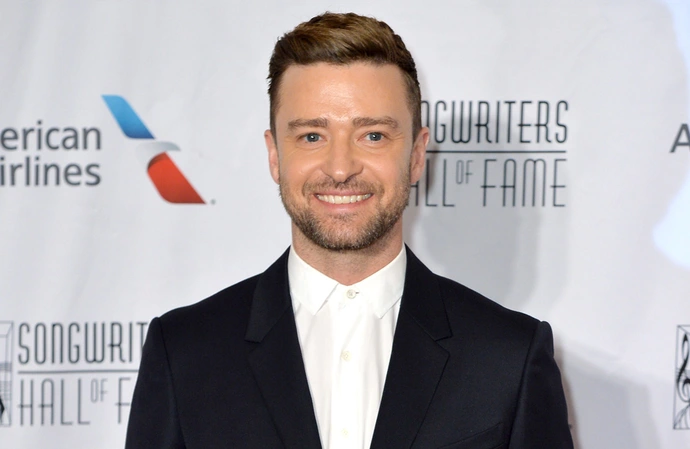 Justin Timberlake has turned off Instagram comments in the wake of revelations about his relationship with Britney Spears.
The 'SexyBack' singer dated the 'Toxic' hitmaker from 1999 to 2002 and the 41-year-old pop star told in her new memoir 'The Woman in Me' how she aborted her then-boyfriend's baby because he "wasn't ready" to be a dad, and also detailed his alleged infidelity.
And now, in a bid to protect himself from a backlash from Britney's fans, the 42-year-old singer-and-actor has disabled commenting on his Instagram posts.
In her book, Britney told how she "would never" have had a termination if Justin has been supportive.
She wrote: "It was a surprise, but for me, it wasn't a tragedy. I loved Justin so much. I always expected us to have a family together one day. This would just be much earlier than I'd anticipated.
"But Justin definitely wasn't happy about the pregnancy. He said we weren't ready to have a baby in our lives, that we were way too young." "If it had been left up to me alone, I never would have done it. And yet Justin was so sure that he didn't want to be a father.
"To this day, it's one of the most agonizing things I have ever experienced in my life."
The 'Gimme More' hitmaker - who went on to have sons Sean Preston, 18, and 17-year-old Jayden with ex-husband Kevin Federline first met Justin when they worked together on 'The All-New Mickey Mouse Club', which she was cast on when she was just 11 years old, and she recalled how she and the 'Can't Stop The Feeling' singer first locked lips during a sleepover.
She wrote: "Being in the show was boot camp for the entertainment industry: extensive dance rehearsals, singing lessons, acting classes, time in the recording studio, and school in between.
"The Mouseketeers quickly split into our own cliques, divided by the dressing rooms that we shared: Christina Aguilera and I were the younger kids, and we shared a dressing room.
"We looked up to the older kids — Keri Russell, Ryan Gosling, and Tony Lucca, who I thought was so handsome. And I quickly connected with a boy named Justin Timberlake.
"It was honestly a kid's dream — unbelievably fun, particularly for a kid like me. But it was also exceptionally hard work: we would run choreography thirty times in a day, trying to get every step perfect.
"[Once] at a sleepover, we played Truth or Dare, and someone dared Justin to kiss me. A Janet Jackson song was playing in the background as he leaned in and kissed me."