Chris Brown sued over alleged bust-up at London nightclub
Chris Brown has been sued by a man who claims the singer hit him over the head with a tequila bottle during a night out in London back in February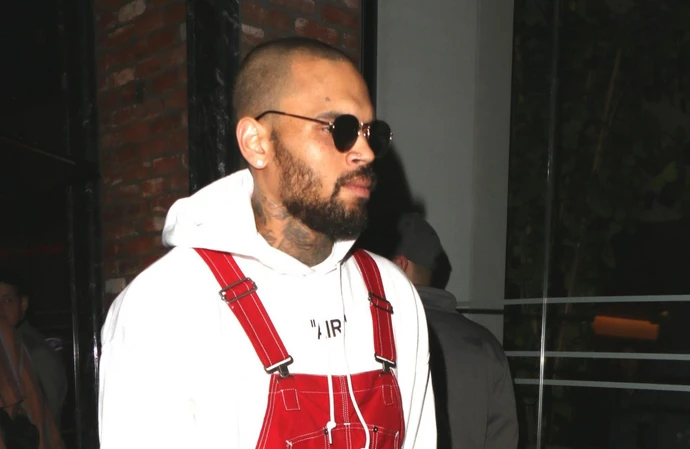 Chris Brown has been sued by a man who claims the singer hit him over the head with a tequila bottle during a night out.
The 34-year-old music star is facing a lawsuit from Abe Diaw, who alleges Brown attacked him with a bottle of Don Julio 1942 Tequila while they were partying at Tape nightclub in London during his his UK concert tour back in February and then "stomped" on him as he lay unconscious on the floor.
According to TMZ.com, Diaw states in the suit that he was hospitalised to treat his injuries which included cuts on his head and torn ligaments in his leg.
He also alleges there is a video recording of the incident which has been handed over to the police.
The outlet reports Diaw has known Brown for more than seven years and thought the singer was coming over to give him a hug, but instead allegedly whacked him over the head with the glass bottle.
Diaw claims to have suffered injuries which may be permanent as well as serious emotional distress and trauma and is suing the star for damages.
He previously told The Sun newspaper: "He [Chris] hit me over the head two or three times. My knee collapsed as well. He's making out it was one of his entourage but it was him. "I've spoken to the police and they hope to resolve the matter soon. It's now in the hands of my solicitor and I can't comment further."
The Sun reported Brown had offered to attend a London police station for questioning but sources said he did not meet officers before returning to his native US.