Jason Alexander still talkes to his ex-wife Britney Spears
Britney Spears still speaks to Jason Alexander, almost 20 years after they were married for a total of 55 hours as the result of a Las Vegas whim.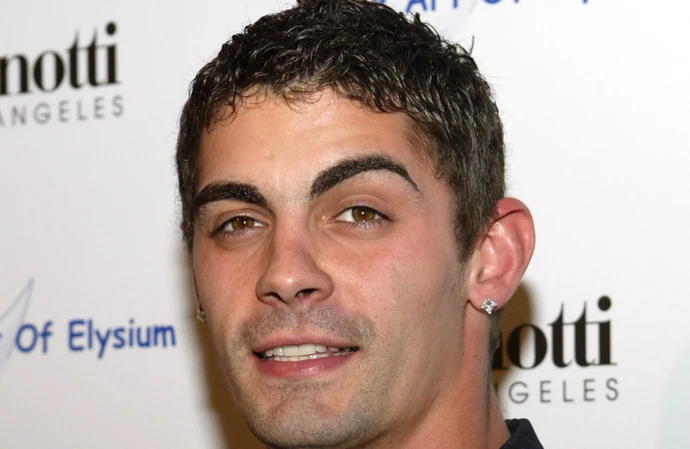 Britney Spears still speaks to Jason Alexander.
The 41-year-old pop superstar was married to Lousiana native Jason, 42, for a total of 55 hours in 2004 and he has now revealed that they are still in touch with each other but insisted that his wife is "super supportive" of the situation.
Speaking on 'The Kyle and Jackie O Show', he said: "There was a ten year gap where I didn't speak to her but she reached out to me in 2020 and we started talking over the phone. My wife is not jealous of the situation at all, she's super supportive. She has spoken to her several time over the phone and Britney said she was happy for us."
Jason went on to explain that Britney got in touch with him more than a year prior to the termination of her conservatorship - which allowed her family control of her finances and professional decisions - and claimed they had "private conversations" that no one else knew about.
Jason assumed that following the termination of her conservatorship, he would be able to see Britney again but was then surprised to learn that the 'Circus' hitmaker had planned to marry now-former husband Sam Asghari just days after they had spoken.
He added: "She reached out to me in 2020 and we started talking over the phone and having this private conversation that no one really knew about. So when the conservatorship ended, I felt like because of the way the conversations were going with me and her, we'd be able to actually see each other for the first time since Vegas in person, besides just speaking over the phone.
"So when I found out that she was getting married, I spoke to her literally like three days before that on the phone, on that Monday before the wedding and she didn't even mention getting married."
Jason infamously turned up at Britney's wedding in June 2022 but he explained that he 'was really just trying to see [Britney] and ask her if [the wedding] was really" what she wanted.
Jason's comments come just days after Britney released her bombshell memoir 'The Woman In Me', in which she claimed that she was "not in love" with him and the nuptials happened because they were both drunk.
She wrote: "I don't even remember that night at all, but from what I've pieced together, he and I lounged around the hotel room and stayed up late watching movies — 'Mona Lisa Smile' and 'The Texas Chainsaw Massacre' - then had the brilliant idea of going to A Little White Chapel at three thirty in the morning.
"People have asked me if I loved him. To be clear: he and I were not in love.
"I was just honestly very drunk—and probably, in a more general sense at that time in my life, very bored."