Christian LeBlanc secretly battled cancer
'The Young and the Restless' actor Christian LeBlanc has explained he has been missing from the show because he has been receiving cancer treatment.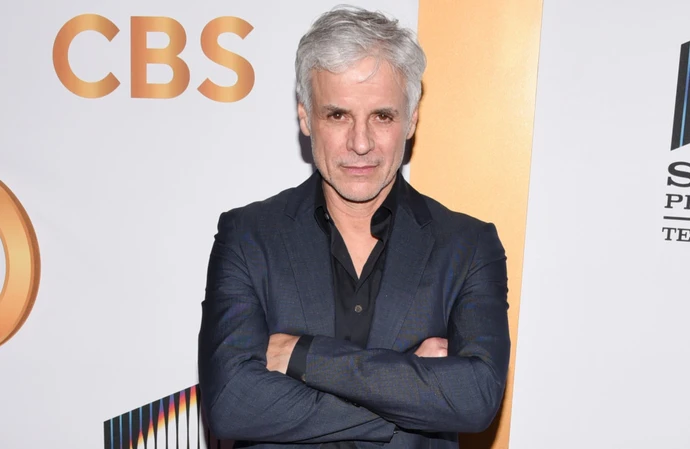 'The Young and the Restless' star Christian LeBlanc has been secretly battling cancer.
The 65-year-old actor - who portrays Michael Baldwin in the long-running show - explained his months-long absence from the soap was a result of him being diagnosed with multiple myeloma, a blood cancer which develops in plasma cells in the bone marrow, in June.
He told CBS affiliate 4WWL: "I'd never spent a day in the hospital in my 65 years until this year.
"It's a common cancer but a very fast-moving one."
Christian was aware something was wrong with his health because of various signs including rapid weight loss.
Noting he lost 35lbs in just two months, he said: "I put on [my character] Michael's wedding ring and I put my hand down and the ring fell off without friction. I said, 'What an odd thing. "
He then suffered nosebleeds on set and noticed his eye had started to droop - something which didn't go unnoticed by fans.
He said: "My eye kind of got a little wonky.
"The fans caught it. I was getting people like, 'Your eye is a little Jim Carrey that way, a little Michael this way."
A neurological ophthalmologist found he had a tumour in his sinus cavity that was pressing on his optic nerve and he underwent immunotherapy.
Fortunately, Christian is now in remission and working on regaining the weight he lost.
He laughed: "[My doctors] said, 'Eat like it's your job,' and I said, 'I was raised to fulfill this promise. Louisiana, New Orleans, easily done.' "
The actor reflected on how he'd experienced a similar journey to his TV alter ego.
He said: "It's interesting. You play that scene where you hear the word, just the word, in a doctor's office: cancer. And I got to play that as Michael Baldwin."
Christian, who joined the show in 1991, revealed he will be returning to screens for the soap's Thanksgiving episode next month.